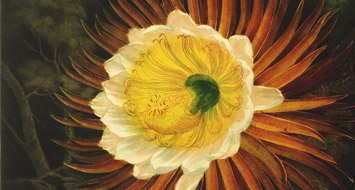 Curator Conversations Tours
Join us for a walk through the galleries in the Freyer – Newman Center with one of our curators and learn behind-the-scenes information about how these exhibitions came to be.
Select dates

Monthly Self-Guided Walking Tour
The American West is not alone in its glory of argent shrubbery. The world's desert, Mediterranean, alpine and other steppe regions also hold their own wealth of silvers, and we've been zealously collecting these incredible beings in the Steppe Garden.