Explore our 24 acres of gardens at any time of the year with a knowledgeable guide to discover new plants and landscapes from all over the world.

Seasonal Discoveries Tours
York Street
Stroll through the Gardens at any time of the year with this tour that highlights seasonal beauty and ever-changing landscapes.
Select Saturdays & Sundays at 2 p.m.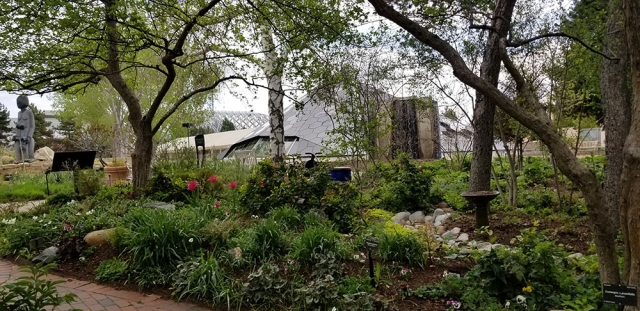 Monthly Self-Guided Walking Tour
York Street
Denver Botanic Gardens has several shade gardens at York Street that offer quiet and serene spots to stop and sit, snack or read a book.