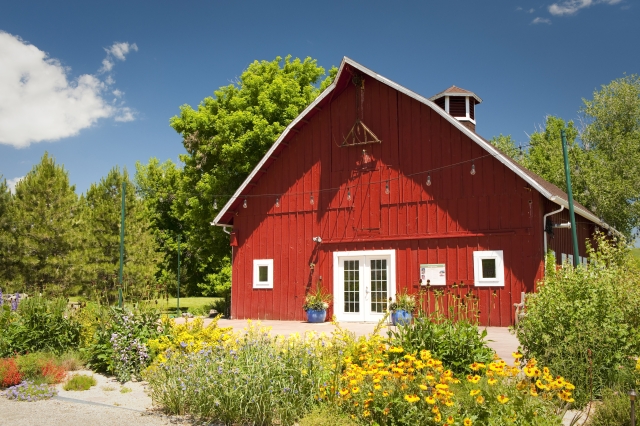 Chatfield Farms
Denver Botanic Gardens Chatfield Farms, managed in cooperation with the U.S. Army Corps of Engineers, is a 700-acre native plant refuge and working farm located along the banks of Deer Creek in southern Jefferson County.
Chatfield Farms is home to historical buildings dating back to the 1800s, 2.5 miles of nature trails and numerous wildflower gardens. Bring your binoculars and wander the many trails. The area is known for exceptional bird watching.
The Earl J. Sinnamon Center hosts staff offices and is closed to the public.
Free Days are for regular Gardens hours only and do not include ticketed events.
Chatfield Farms Location
8500 W Deer Creek Canyon Road
Seniors (65+), Military & Veterans (w/ID)
$7
Children (3-15) and Students (w/ID)
$7
Children 2 and Under
Free