The Shop at the Gardens offers more than 10,000 items that have been specially chosen by our staff to reflect the Gardens' core values of sustainability, transformation, diversity and relevance.
You'll always find something unique among the gift shop's many affordable, relevant offerings:
All­ natural gifts
Locally made items
Plants and gardening supplies
Books about gardening for adults and kids, including books written by Denver Botanic Gardens staff
Holiday, birthday, anniversary and graduation gifts
Jewelry, hats, cards, soaps and more
Birdbaths and garden statuary (available seasonally)
The Shop at the Gardens is open for shopping both outdoors and indoors.
The Shop will be open during member mornings. The Shop will not be open during Evenings al Fresco or the Summer Concert Series.
The Shop is located in the Bonfils-Stanton Visitor Center. Admission is free to the Shop.
Credit/debit cards, Apple Pay, checks or cash accepted.
Members receive 10 percent off their purchase.
The online gift shop store closed Oct. 1, 2021.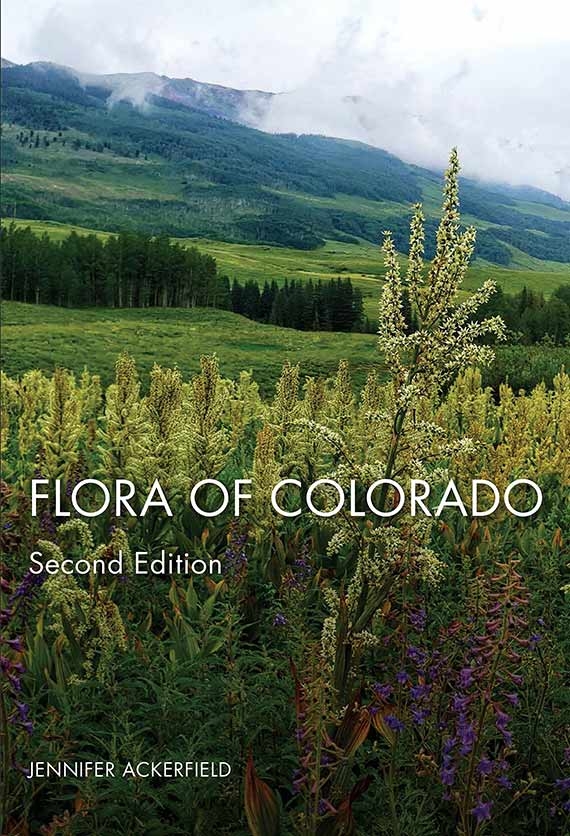 Featured Book
"Flora of Colorado, Second Edition"
The second edition is chock full of updates and more informative content to help you identify plants confidently and as easily as possible. You will find numerous tools to help you in your identification journey – from updated nomenclature reflecting our most current phylogenetic knowledge, to more informative dot-distribution maps (instead of county-level distribution maps), an updated introduction detailing the different plant zones in Colorado and much more. An additional 400 color photographs, for a total of nearly 1,300 color photographs representing more than 40 percent of the flora, are also included.