To zoom in and out for text size: In the far bottom-right of the screen in each issue are two white icons—a plus and minus—to increase or decrease size. Alternatively, you can use a keyboard shortcut to open a zoom in/out box: On a PC, press ctrl +. On a Mac, press command +.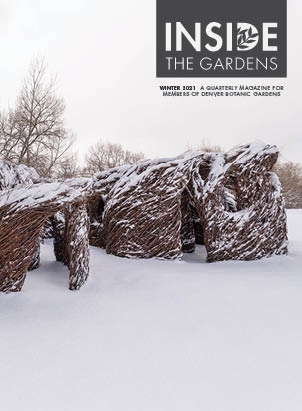 Winter 2021
In 2021, we're taking a giant scientific leap and upping engagement in critical areas.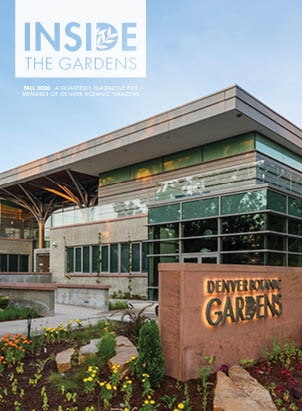 Fall 2020
The more we lean in on work to make the future brighter, the better the chances for it to happen.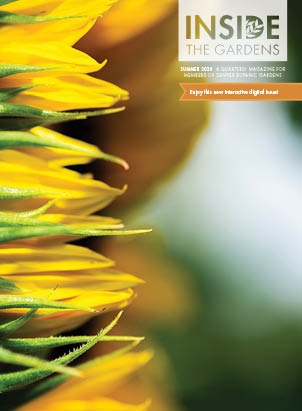 Summer 2020
When it's hard to imagine the future, it's powerful to contemplate history.