In line with Denver Botanic Gardens' mission of connecting people with plants, The Clinton Family Fund Go2Gardens Free Shuttle Program is committed to engaging varied audiences in meaningful and sustained ways, while at the same time introducing arts and culture through programs both onsite and in surrounding communities.
Through a grant from The Clinton Family Fund, Denver Botanic Gardens offers year-round free shuttles and admission to visit any Denver Botanic Gardens location on Mondays and Wednesdays during regular business hours.
Program Includes:
Free shuttle service to/from your location and Denver Botanic Gardens York Street, Denver Botanic Gardens Chatfield Farms and Plains Conservation Center.
Free admission for up to 25 people.
Activities and events (on select days), including but not limited to:

Family activities
Guided tours
Bilingual yoga classes
Therapeutic horticulture
Eligibility Requirements and Scheduling:
All Denver metro area nonprofit and cultural organizations, community centers and residential care facilities can participate. Participating organizations must designate a Trip Leader to manage sign ups and accompany your group on their visit. For more details, review the eligibility guidelines below.
To schedule a visit for your organization, please complete an inquiry form.
Gallery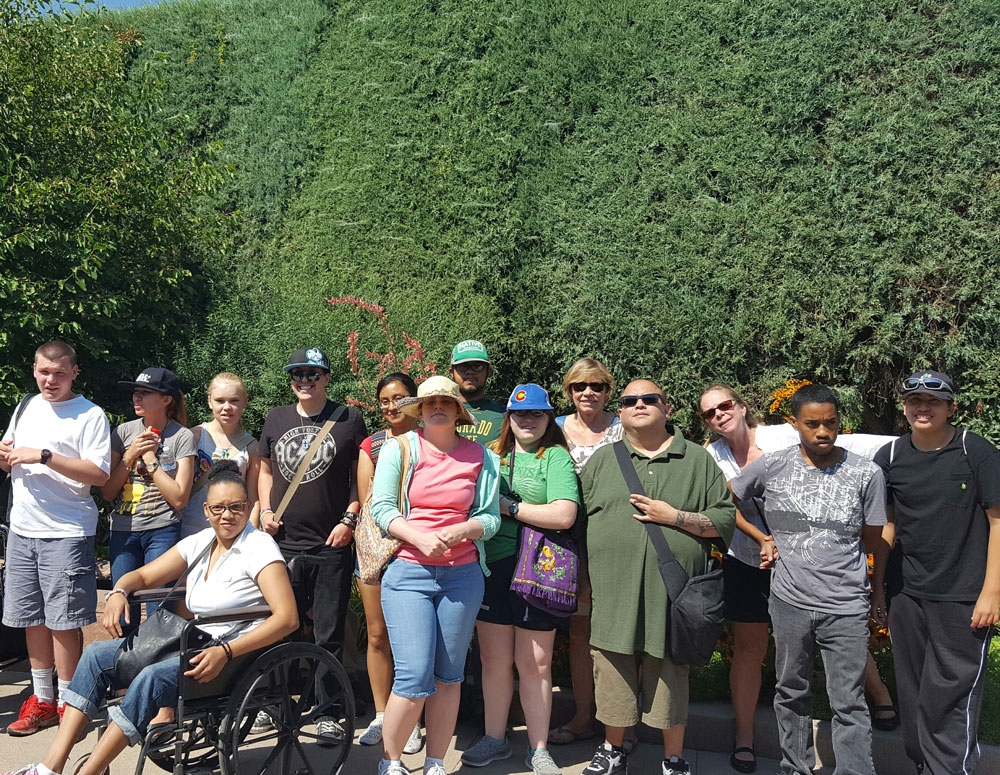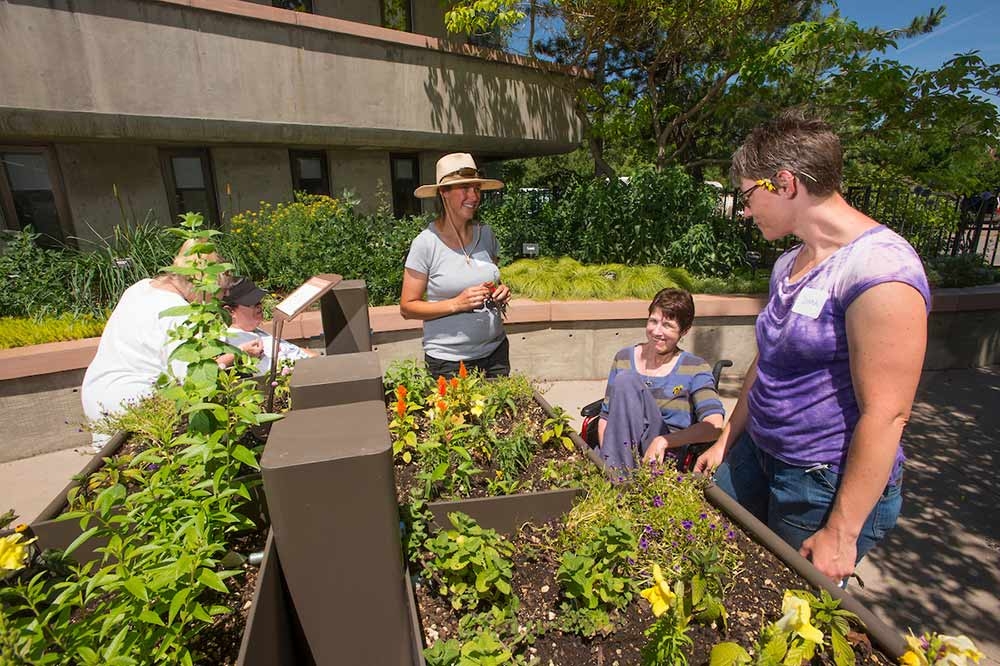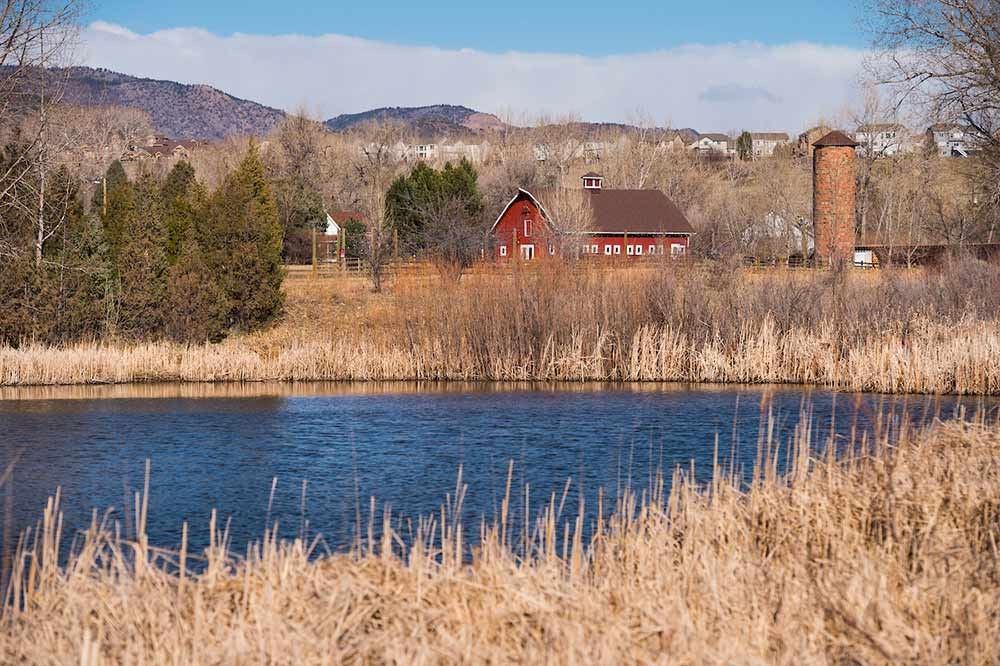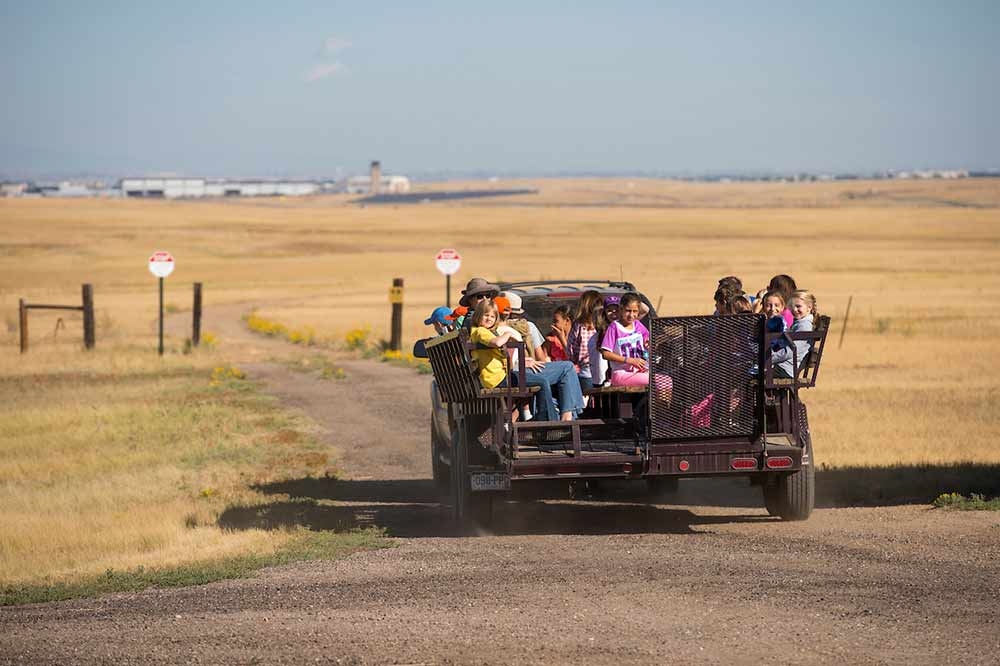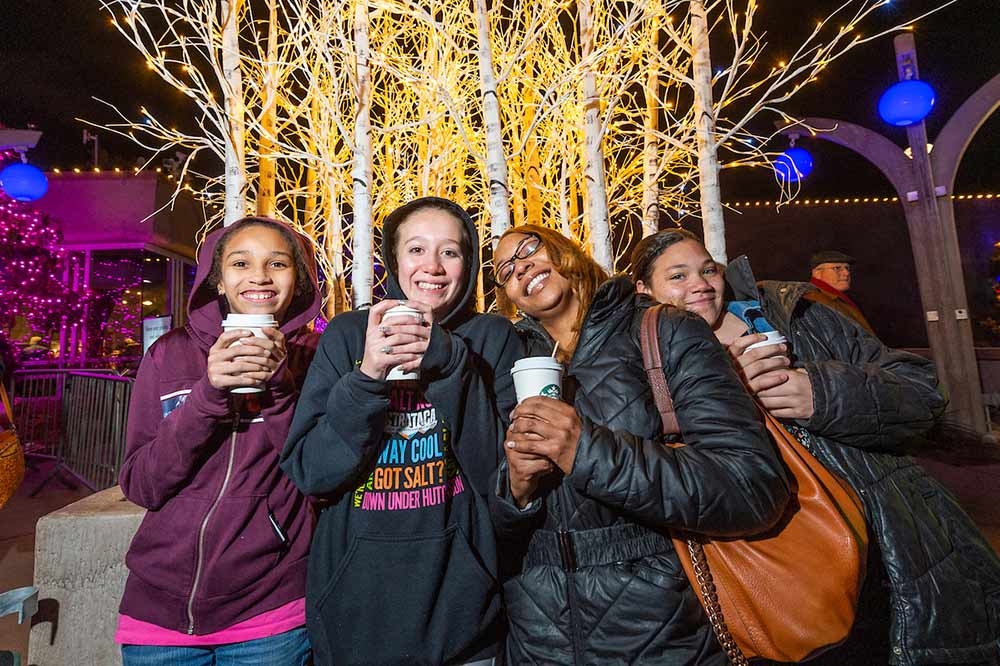 Participating Organizations
Since November 2015, the following organizations have participated:
Access Gallery (Denver county)
Adams County Housing Authority (Adams county)
African Community Center of Denver (Denver county)
African Leadership Council (Denver county)
Arbor View Apartments (Jefferson county)
Asian Pacific Development Center (Adams county)
Aurora Community Connection (Arapahoe county)
Aurora Xeriscape Demonstration Garden (Arapahoe county)
Aurora Youth Options (Arapahoe county)
Autism Society of Colorado (Jefferson county)
Bayaud Enterprises (Denver county)
Brighton Village & Libretto Apartments (Adams county)
Broncos Bunch Kids Club (Denver county)
Denver Housing Authority- Mariposa (Denver county)
Peak to Peak Charter School (Boulder county)
Eagle View Adult Center (Adams county)
East High School (Denver county)
Environmental Learning for Kids (Denver county)
Girls Inc. of Metro Denver (Denver county)
Grupo Comunidad Unidad y Apoyo: Growing Home (Adams county)
Hope Communities (Denver county)
Hunger Free Colorado (Denver county)
La Alma Recreational Center (Denver county)
Latino parents of Academia Ana Maria Sandoval Elementary (Denver county)
Lighthouse Writers Workshop (Denver county)
Mental Health Center of Denver, Dahlia Campus for Health and Well-Being (Denver county)
Metropolitan State University of Denver (Denver county)
Museo de las Americas (Denver county)
Northglenn Senior Center (Adams county)
Project Worthmore (Adams county)
Ricardo Flores Magon Academy (Denver county)
RE:Vision (Denver county)
STRIVE Prep- Ruby Hill (Denver county)
The Gathering Place (Denver county)
The GrowHaus (Denver county)
Tri-State Denver Buddhist Temple (Denver county)
Uno Mano Una Esperanza
Valdez Elementary (Denver county)
Warren Village (Denver county)
Westminster Open Space (Adams county)
Youth on Record (Denver county)