Denver Botanic Gardens' 2021 Land Line artist residency program seeks to inspire and bring awareness to nature through individual perspectives. As the Gardens works to foster appreciation, understanding, transformation and stewardship of the natural world, it brings people together in celebration of humanity's unique connection to landscape. 
 
Land Line's flexible formats allow for remote residency experiences, shorter-term arrangements and options for public engagement, both online and in person. In any format, artists in residence explore and enhance the Gardens' mission to connect people with plants. Selected creatives have access to the Gardens' collections (living plants, natural history, art, books), scientists, curators and multiple locations for their work, including the York Street location in Denver and the working farm and native plant refuge Chatfield Farms location in Littleton. The residency is open to artists working in a variety of disciplines and media including visual art, music, spoken word, poetry/literature, film/animation and other born-digital projects.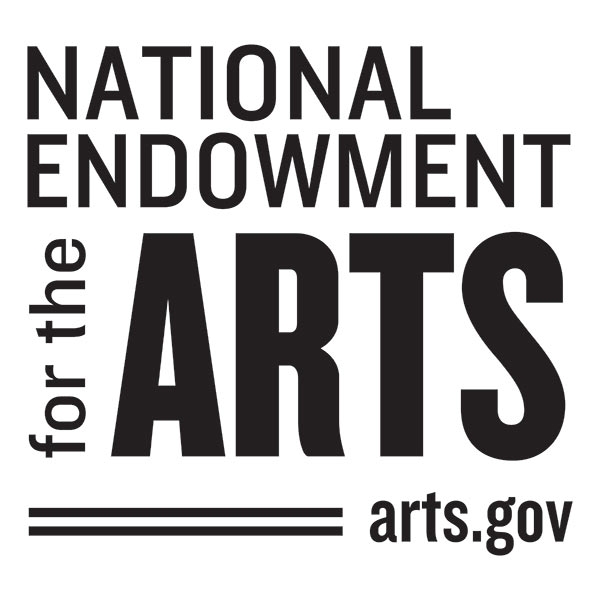 The 2021 Land Line program is supported by the National Endowment for the Arts. 
Applications to our 2021 artist residency program are now closed. Check back soon for information on the 2022 cohort and application process.