Go Public Gardens Days
May 7, 2021
Brian Vogt
, Chief Executive Officer
We join countless communities across North America to celebrate Go Public Gardens Days. Organized by the American Public Gardens Association, the focus from May 7 through the 16 is on the power of public gardens to delight, to enlighten, and as we saw so tangibly last year, to heal.
Spring is the perfect time to douse all five senses in a garden experience. Most come for the sight of early blooms but soon become enveloped by birdsong, abundant fragrance, the feel of newly emerged leaves and a picnic in an ideal setting.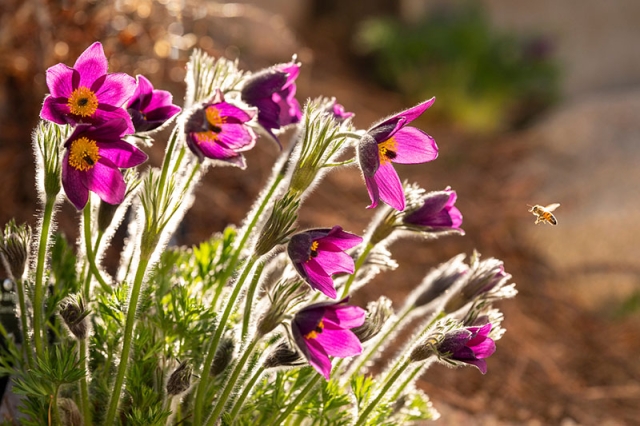 Personally, I think the most delightful harbinger of spring at Denver Botanic Gardens is the spectacle of children rolling down the slopes of our UMB Bank Amphitheater. It must be a genetic imperative.
During Go Public Garden Days we will have "last chance" in-person shopping for our annual Spring Plant Sale. Thousands of people investigate different plant choices, talk to experts and learn how to succeed at home. 
Education is always critical here, from botanical art and illustration to cooking with herbs, from school programs to therapeutic horticulture. It is also important to maintain a broad recognition of the natural world and our place in it. That includes the benefits of regenerative agriculture, water conservation and biodiversity.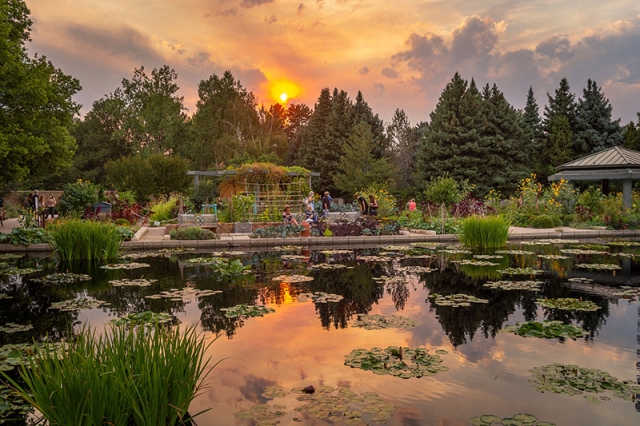 Lockdown due to the pandemic dealt a blow to people all over the world; in many places, it still does. When Denver Botanic Gardens reopened after a two-and-a-half-month closure, we were taken aback by the emotional reaction our visitors had. People used words like "sanctuary" and "oasis." A stroll through the Gardens, soaking up diverse tableaus of plant collections, goes beyond relaxation and joy for many: It becomes the centerpiece of revival and healing.
Go Public Gardens Days shines the light on these unique cultural institutions. In every season, we celebrate the relationship we have with dynamic and diverse communities every day of the year.