Get Ready for Camp!
January 12, 2021
Tiffany Coleman
, Marketing Manager
Does winter have your kiddo dreaming for warmer weather? Get them excited by planning for spring break and summer camps with the Gardens!
The Gardens has kids-only camps that are full of garden explorations, games, activities, cooking and plants to take home. Camps take place at York Street and Chatfield Farms and are for ages 6-12. 
Spring Break Camp
Spring Break Camp is a fun week of exploration and crafts at the Gardens. Kids discover signs of spring in nature and design a miniature garden to take home. Registration opens January 20 at noon! Spring Break Camp runs March 29 – April 2. 
Summer Camps
At Garden Camps at York Street, kids discover the world around them through art, science, gardening and outdoor exploration.
At Chatfield Farms, they explore nature along Deer Creek, meet our farm animals and learn how to grow their own food while immersed in life on the farm.
Summer Camps are Monday through Friday, 9 a.m. – 4 p.m. and registration opens March 3 at noon.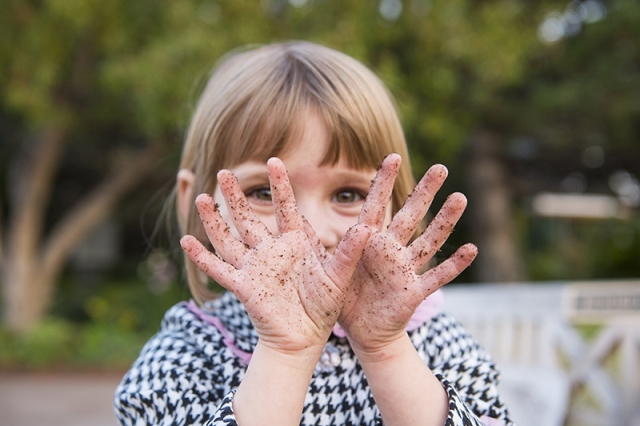 Denver Botanic Gardens is taking all necessary precautions to make sure your child has a safe and fun camp experience while adhering to COVID-19 safety protocols.
Email gardencamp@botanicgardens.org with questions. Learn more about camps and our COVID-19 policies and get ready to get outside!