Furthering Diversity in Our Collections
March 19, 2021
Anna Kongs
, Public Services Librarian
When we look at our gardens, in our forests and at our landscapes, diversity is what creates the beauty and health of these ecosystems. When we at the Helen Fowler Library look at our collections, we see the makeup of who has been able to contribute to our horticultural and botanical titles in the past, and we know that there are missing pieces, hidden experiences and unheard voices. Our collection already carries some titles on earth-based traditions and stories by and about women and Black, indigenous and people of color locally and around the world, but now, more than ever, we are working to grow our collections in a way that will reflect the true experience of those who could not express them in the past. 
We are excitedly following and acquiring a multitude of new titles being published that expand on and highlight these stories, voices and experiences. These titles will be added to our children's collection, our cookbook section and, of course, our nonfiction collection covering gardening, farming, history, equality, justice, conservation, reconnecting with the land and celebrating these heritages.  
Everyone has a tie to the earth – to the plants, to the soil and to the foods that define our cultures and traditions. We each have a story, and each story is rooted in our wide, varied and shared experiences within our society. And, just as in our landscapes, the health of our society depends not only on diversity, but also on the understanding, uplifting and celebrating of it.   
Here are some of our most recently acquired titles, some of which are available as eBooks to our members. We look forward to sharing them with you: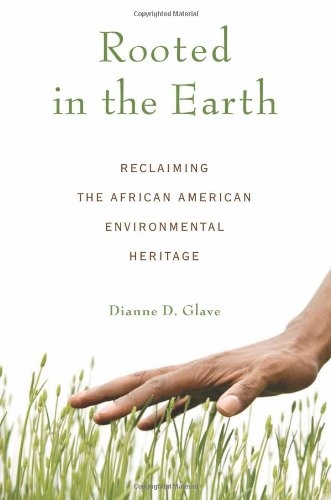 Rooted in the Earth by Dianne D. Glave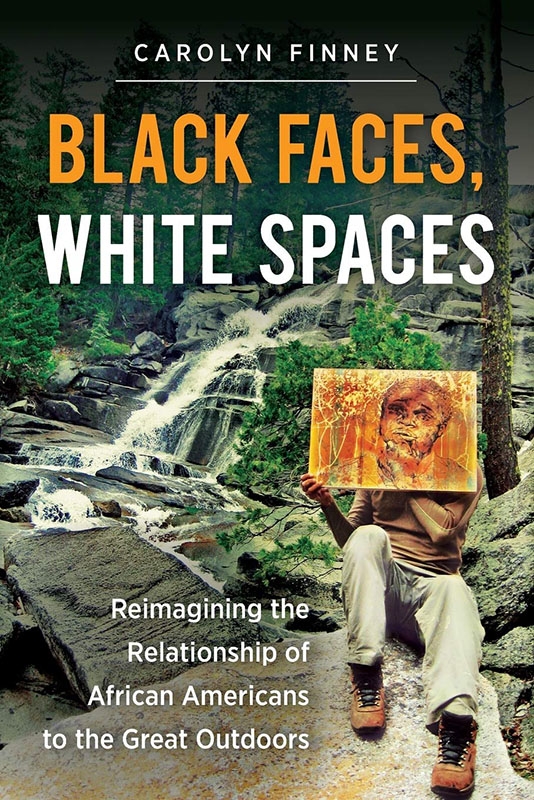 Black Faces, White Spaces by Carolyn Finney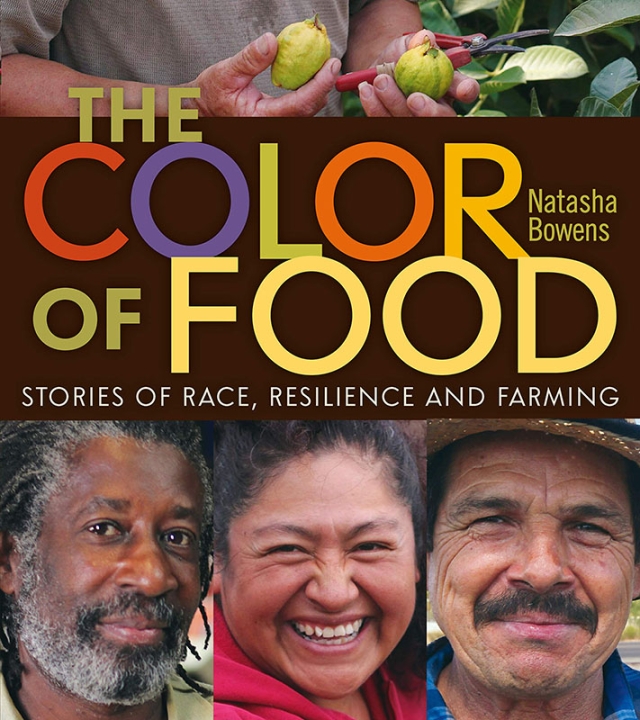 Farming While Black by Leah Penniman
The Helen Fowler Library is not currently open to the public, but you can reach out to connect with us at library@botanicgardens.org, sign up for a membership and access our growing collection of e-titles from home. If you do find yourself reading these titles, please tag us at #DBGlibrary on social media and let us know what you think. Happy reading!