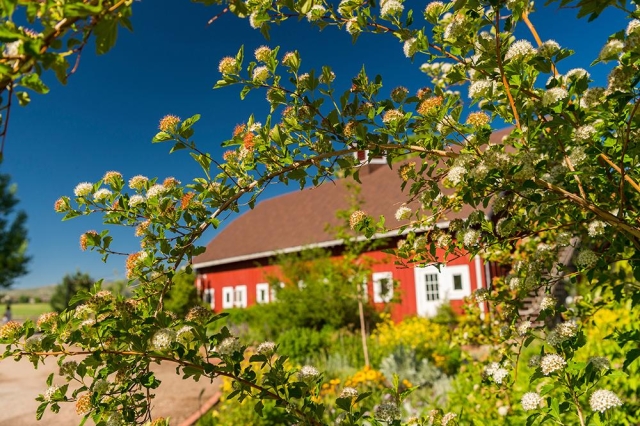 Carol Gossard Colorado Native Plant Garden
This colorful garden is composed entirely of plants native to Colorado. The state's wide range of elevations and climates provide habitat for a diverse array of plants. More than 40 species of wildflowers, grasses and woody plants are featured here.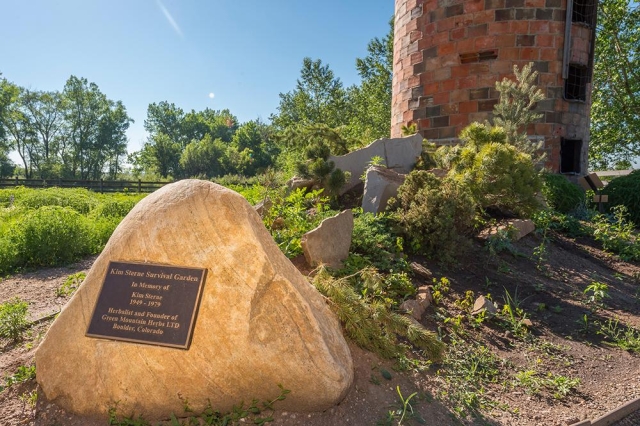 Kim Sterne Survival Garden
The wild edible plants contained in this garden provide nutritious food in both urban living and survival situations. Found throughout the Front Range, they are naturally well adapted to local habitats.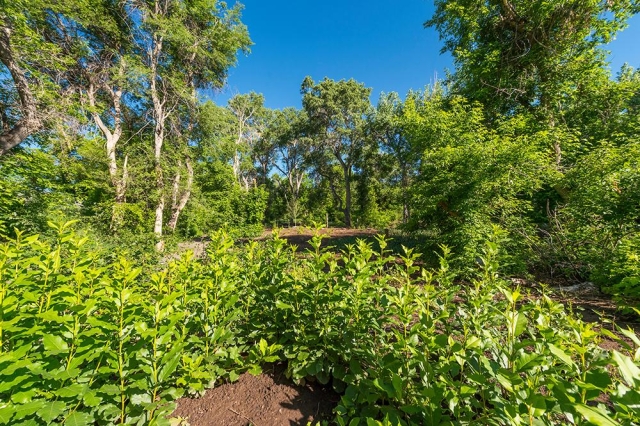 Riparian Demonstration Garden
This garden demonstrates the goals for our long-term Deer Creek restoration project, creating a habitat for the incredible diversity that is possible in a natural riparian (Creekside) system.