Spring Into Your Vegetable Garden
March 27, 2020
Brien Darby
, Former Manager of Urban Food Programs
If you've recently found yourself in possession of a lot of free time and the need to stay close to home, this is the perfect opportunity to start your vegetable garden off on the right foot. Here is your checklist for March and April:
Garden cleanup: If it didn't happen last fall, clear out any remaining vegetable debris. Remove weeds that might already be sprouting; start with the pesky perennial weeds, like dandelions and mallow. 
Freshen your soil: Winter weather can introduce exposed soils to compaction and cracking, which makes sowing seeds and transplanting difficult. If you put off bed prep until the spring, now's the time to mix in a bit of compost and turn the soil. Prior to direct sowing any seeds, smooth out the surface of the garden bed using the back of a straight rake.
Start seeds indoors: Warm season plants like tomatoes, peppers and eggplants should be started indoors from seed in mid to late March. Wait until late April if you are going to start cucumbers, squash and pumpkins. Successful indoor propagation relies on a strong light source (an LED or fluorescent grow light left on for 14-18 hours a day is ideal), germination media with small particle sizes, consistently moist conditions and a space with temperatures ranging from 65-75°F.
Sow seeds: Cold-tolerant seeds, like lettuce, spinach, kale, peas, radish, carrots and beets, can all be directly sown into the garden late March through the end of April. Germination on peas can be increased by soaking them in water or placing them in a wet paper towel for 4-12 hours prior to sowing. Wait until early May to sow more tender seeds like bush and pole beans, squash, corn and melons. Just like starting seeds indoors, good germination relies on consistently moist soil.
Inspect your tools: Rust can be removed from pruners and other tools by soaking overnight in a half and half solution of vinegar and water and then scrubbing with steel wool or a wire brush. Remember to oil the metal with WD-40 or mineral oil after it dries. Other tool maintenance activities include sanding and sealing wooden handles, checking for loose screws on long handled tools and sharpening shovels, hoes, pruners and other cutting tools.
Don't forget to involve the children in the garden, as well! Introduce toddlers to earthworms and other soil critters, let them use the watering can on newly planted seeds and use the garden as a space to observe birds and other urban wildlife. Older kids will enjoy helping to turn the soil and plant seeds. Nothing tastes better than a bean or tomato you helped grow.
Gallery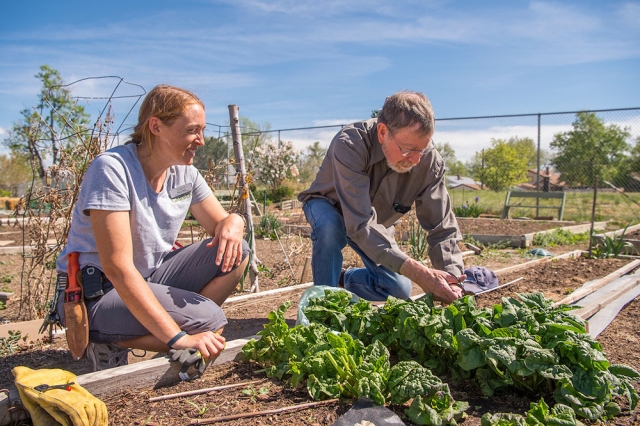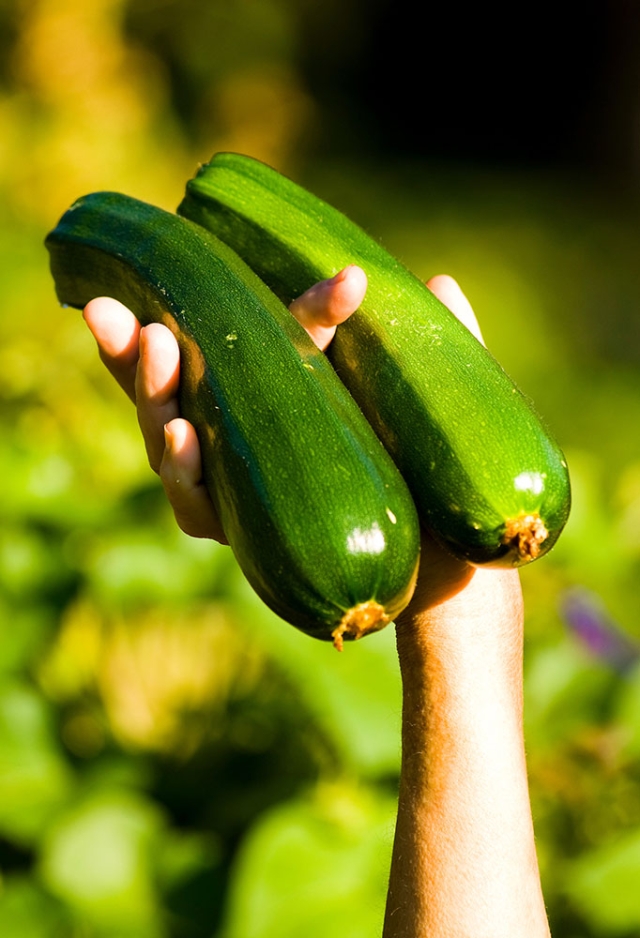 Comments
Love great info on getting ready for spring. All practical tips!
Thanks so much for the practical tips on getting our gardens ready for Spring. As a long time gardening non-gardener these instructions are welcome. Please keep it up.
Add new comment