Season Reflections on Regenerative Agriculture
November 9, 2021
Maddy Torraca-Jones
, Head CSA Grower
At Chatfield Farms, our CSA team is committed to investing in regenerative systems. Amidst mounting threats such as climate and environmental change that cause erratic farming conditions, we seek to learn about and practice regenerative principals so that we can continue to provide food to our communities. 
In 2021 we were able to make great strides toward our regenerative goals. We developed an onsite composting program and practiced diligent cover cropping to protect and build our soils. We took steps to build high tunnels and windrows to protect crops from weather events and build resiliency into our operation. We are transitioning to reusable fabrics and irrigation options, rather than disposable. We continued to practice minimal tillage in many parts of the farm and have invested in equipment to expand those practices. 
Through these efforts, our farm was able to provide tens of thousands of pounds of produce to many individuals and families in the greater Denver area.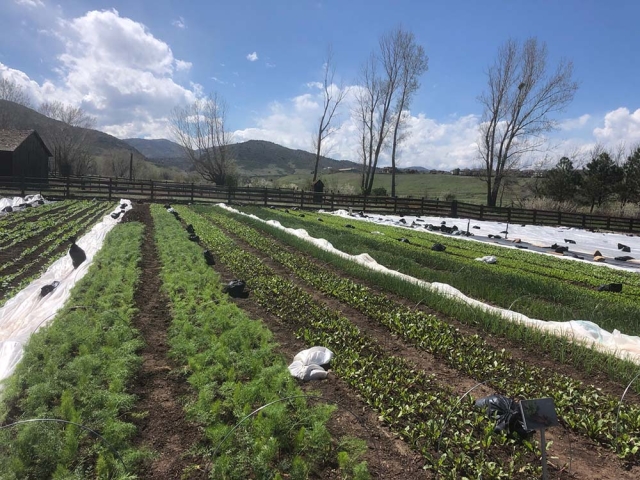 This time of year, like many vegetable farmers in the region, we transition from the fast-paced hustle of the spring and summer to the reviewing, researching and planning nature of the colder months. As we re-visit the idea of regenerative agriculture this season, I find myself proud of all we have accomplished, and re-centering on a goal of mine. 
This goal is to cultivate a more "kincentric" view of the world, to un- and re-learn the ways in which I understand my connection to the rest of the natural world. A kincentric view is one where we humans see ourselves as kin with the Earth and everything in it rather than as separate entities. This idea has indigenous roots and suggests a relationship of mutual respect among living things, stressing the importance of balancing give and take, input and extraction.  For me, this seems as central to a regenerative practice as minimal tillage or cover cropping. 
I believe it is our responsibility as farmers to observe changes in and interactions between the various facets of our ecosystem, and work to create a balance between our goal of food production and the needs of the organisms within the system.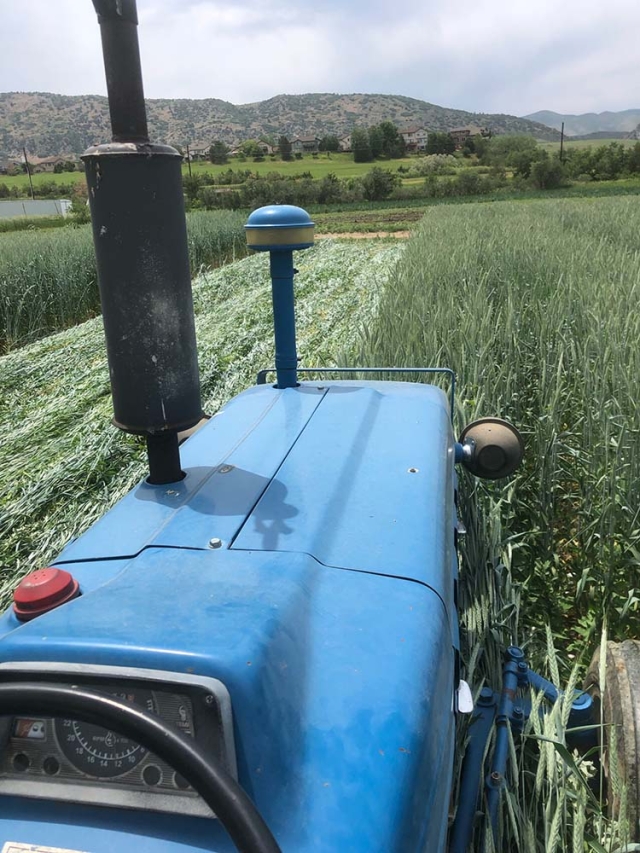 Comments
csa and gardening
I would love some info on CSA, I am a member and gardener
Add new comment