Minimizing Food Waste
February 8, 2022
Josie Hart
, Associate Director of Farm Programs
The Depression-era expression "Waste not, want not" hangs in my mother's pantry, and even though she didn't grow up during the Great Depression, she was raised with those values and passed them along to me. Sometimes, though, the "Marie Kondo" voice echoes more loudly in my head as I search my fridge for a snack. Look at all this clutter! Occasionally, I completely clear out all those bottles and jars and baggies, crispy spaghetti and half-eaten take-out leftovers and end up throwing it all in the trash or recycling bin. As I feel so good about my clean, empty fridge, the wave of guilt starts creeping in. Could I have tried harder to finish all those leftovers? Could I have coordinated with my partner better so we both don't buy mustard at the same time? While I love the idea of "sparking joy" there is nothing joyful about wasting all that food – and energy, labor, carbon emissions and single-use plastics. 
At Chatfield Farms, part of our focus on regenerative agriculture principals is to look at food and plastic waste Like the entire food system in our country, this is a complex issue, however, there are several simple steps we can take to reduce what we consume.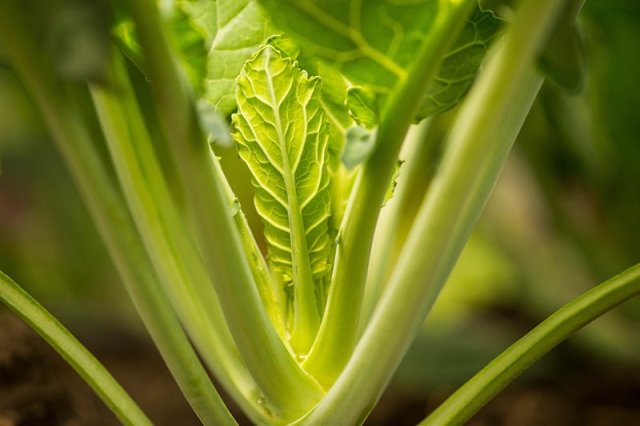 Our CSA (Community Supporting Agriculture) staff have created a survey to understand people's habits and needs around how they buy and consume food. If you fill out this survey, you will be helping us to develop an action plan around waste (within our own CSA program but also on a wider scale). We work with hunger relief/zero food waste organizations such as Denver Food Rescue, SAME Café and, of course, Metro Caring, who all save food from landfills and get it to people in need. 
We plan to implement more gleaning days on our farm and more ways to educate people on food waste, like our new CSA Cooking Class Series with Chef Edwin Sandavol. This series focuses on how to meal-prep your CSA box with lessons that are emailed to your home, so every last vegetable gets eaten. According to ReFed, a national nonprofit working to end food loss and waste across the U.S. food system, 43% of all food waste happens at home. But what will you decide to tackle? My own goals are to focus on meal planning, smaller portions, sticking to a grocery list, seeking out products like plastic-free detergents, plastic-free self-care products and remembering the values I was raised on: waste not, want not. Because the earth needs our action.