Imagining Anthropocene Ecologies
August 16, 2021
Anthony Meluso
, EcoFlora Outreach Coordinator
Every Friday morning this summer, I've had the pleasure of imagining future ecologies with several of the Gardens' teen volunteers. Whether on purpose or by accident, people are involved in all the ecosystems of the planet; the least we can do is ponder ways to make those relationships positive. As food for discussion, we've read diverse authors writing about how to be better neighbors and collaborators with the natural world. We've found inspiration from Native American storytelling, African American sci-fi, and a story where mushrooms are the protagonist instead of people. Here are some highlights from our reading list that you can find at the Helen Fowler Library.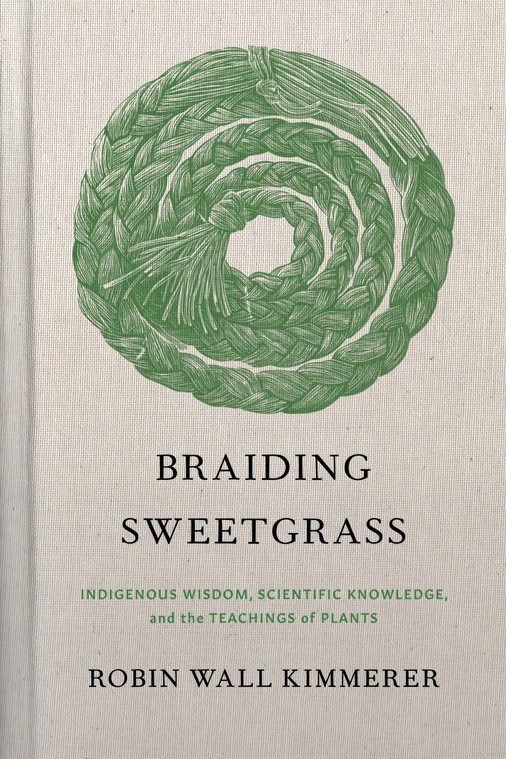 Braiding Sweetgrass by Robin Wall Kimmerer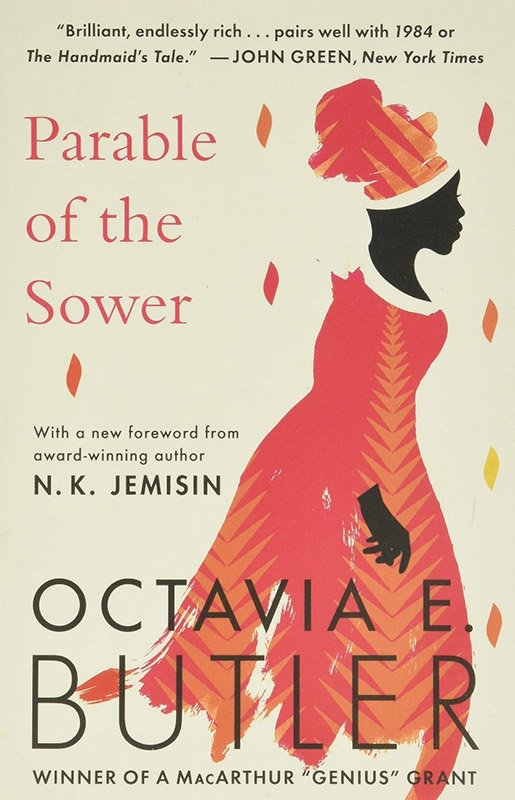 Parable of the Sower by Octavia E. Butler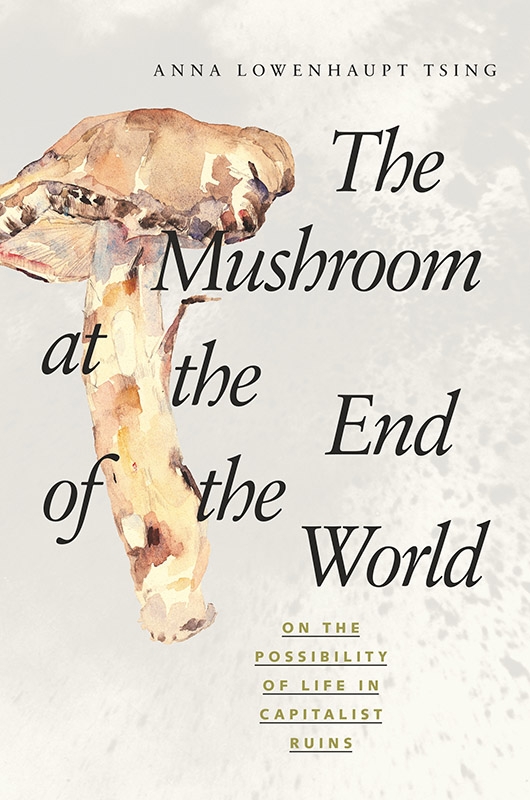 The Mushroom at the End of the World by Anna Lowenhaupt Tsing
The Helen Fowler Library has a diverse collection of resources for the novice and expert in gardening or environmental justice or the many interrelated topics. The library collection continues to grow in the depth and diversity of subjects as we endeavor to connect people to plants. Graphic novels, BIPOC authors, stories of influential events and individuals, cookbooks, kids' books and more may all be found on the shelves and, if you are a Gardens member, checked out. Use one of the Special Searches to browse for titles.