Herbal Mocktails
May 12, 2022
Bridget Molloy
, Manager, Venue Sales and Implementation
With all the spring flowers blossoming and that sweet scent filling the air, have you ever thought about how those blossoms might taste? Flowers are a traditional element for weddings, baby showers, bridal showers, graduation parties and beyond. What would it be like to extend flowers from their beautiful bouquets or from the gardens into your glass? Some flowers are edible and make incredible additions to beverages.  
Let's talk about mocktails. Mocktails are beverages that are just as crafty as cocktails, but without the booze. They are an excellent alternative to cocktails and perfect for parties for all ages.  
Visit our Lavender Garden and Herb Garden at Chatfield Farms to see some of the herbs that are commonly used for making simple syrups, bitters and other floral extracts. Two of our favorites are lavender and rosemary. Get tickets to Lavender Festival for the option to purchase some lavender for yourself!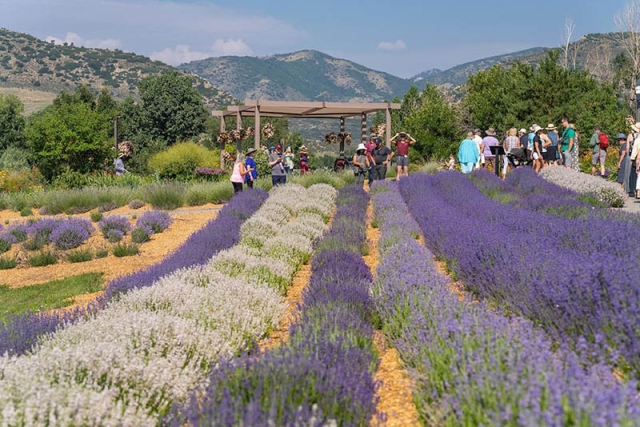 Lavender is a historically important and medicinally valuable herb. Known for its relaxing properties, luxurious scent and serene beauty, lavender makes an excellent addition to a variety of beverages. A top pick during the summer season for your outdoor event is making a simple Lavender Lemonade Spritz. Garnish with a slice of lemon and fresh raspberries, which pair nicely with the light, floral flavor that the lavender provides. Muddle the raspberries for some extra flavor and texture in your drink! If you prefer more of a refreshing savory flavor, swap out the lavender for rosemary, another timeless herb. 
Take your pick and enjoy either of our mocktail recipes for your private event this summer here at Chatfield Farms! Don't have a private event scheduled yet? Fill out an inquiry form.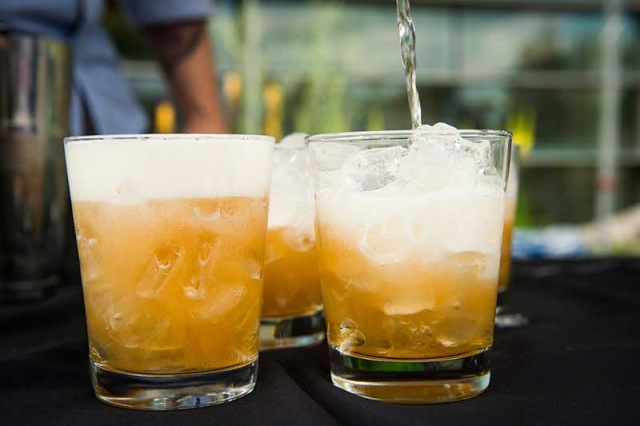 Rosemary Lemonade  
1 ½ cups of lemonade 
2 teaspoons of rosemary simple syrup 
¼ cup of ginger ale 
Sprig of spearmint or rosemary to garnish 
Lavender Lemonade Spritz 
1 ½  cups of lemonade 
Several fresh raspberries 
2 teaspoons of lavender simple syrup 
¼ cup of tonic water 
Lemon wedge to garnish