Help the Gardens on Colorado Gives Day
December 2, 2021
Robert Price
, Associate Director, Development Resources and Annual Giving
We can grow together.
Denver Botanic Gardens is excited to announce Colorado Gives Day coming up on Tuesday, December 7.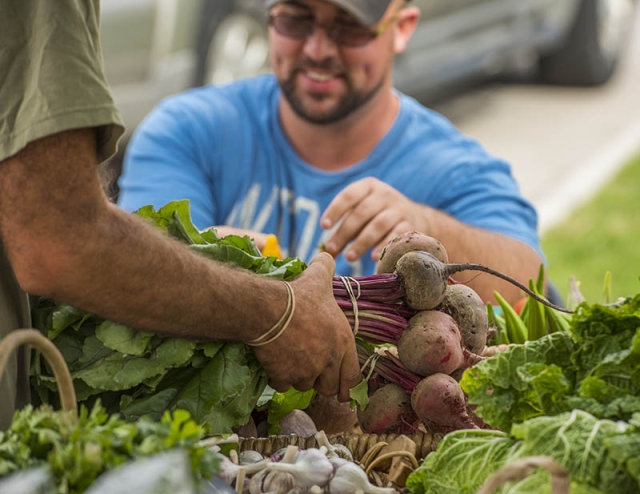 For 24 hours, Colorado comes together to raise funds for local nonprofits and we're excited to be part of the day! On Colorado Gives Day, we'll be celebrating. We're celebrating you, because without our supporters, the Gardens would not have had the success we've had over the past year. 
More than a collection of diverse flora from around the globe, the Gardens has over 80 community partners that offer support to the underserved. From providing fresh produce for those in food deserts, to free passes to the Gardens for school groups, from hands-on training for veterans through our Chatfield Farms Veterans Program, to consulting with municipalities to rethink public landscapes as a way to reduce water use, the Gardens hasn't been shy about extending our reach beyond our gates.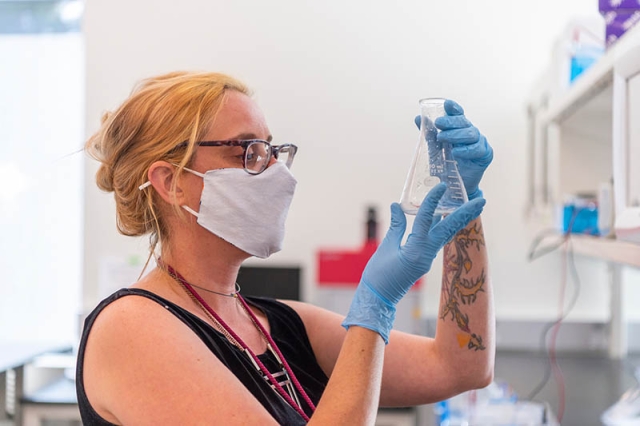 Our work spreads far beyond our local community. We are building connections all over the world to assist other countries with plant conservation and botanic gardens development. The Gardens has continued to provide a sense of sanctuary as we navigate an ever-changing landscape. And we have kept up our connections with our community partners.
We invite you to join us by helping us share the news about Colorado Gives Day and invite your family, friends and your personal network to participate. Every gift is tax-deductible and helps us complete our mission. Our efforts to connect people with plants is more vital now than ever before. This day of giving is one of the many ways you can make a real difference.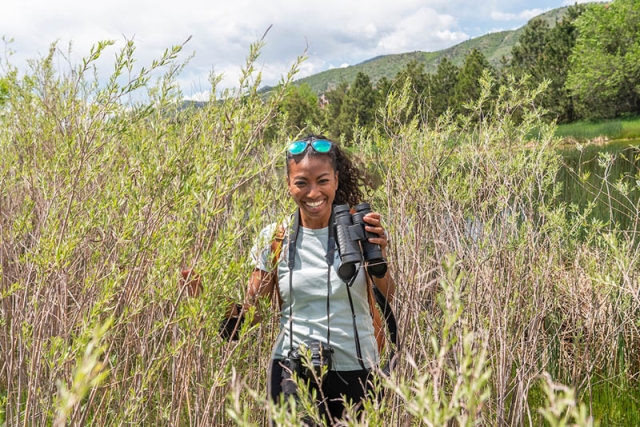 Together, we can make the world a better place for our neighbors and our global community.