The Gardens Awarded Conservation Practitioner Accreditation
August 29, 2018
Jennifer Ramp Neale, Ph.D.
, Director of Research & Conservation
Denver Botanic Gardens has long been a leader in biodiversity conservation. Our efforts have been recognized by Botanic Gardens Conservation International through the awarding of the newly launched Conservation Practitioner Accreditation. The accreditation program recognizes conservation-minded botanic gardens who are setting and following rigorous standards in conservation practice.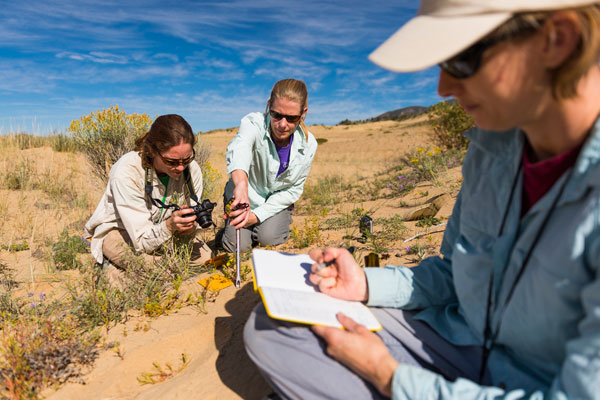 The Gardens achieves high standards in the fields of leadership commitment, holding collections of conservation value, conservation science, sustainability and staff commitment to conservation among others.
We are honored to be included in the first round of accreditation along with 10 other gardens from across the globe.