Early Bird Gets the Rental Space! Book Your 2021 Private Event Starting January 6
December 20, 2019
Special Events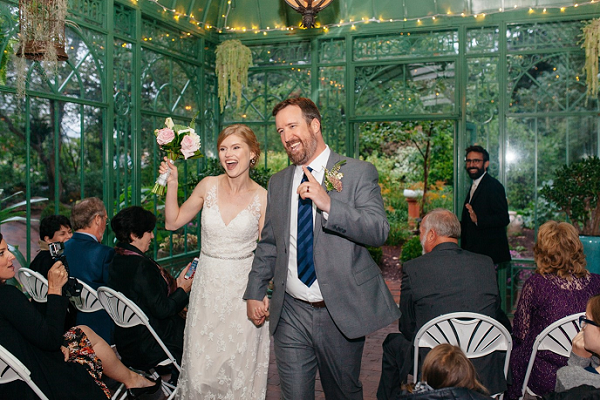 They say life is composed of significant moments and special memories – and what better place to make yours happen than the breathtaking surroundings of Denver Botanic Gardens at York Street!
Immerse your guests in the unparalleled beauty of the Gardens in a wide variety of rentable spaces. Our Private Events team will walk you through the details of each of our unique venues to find the perfect space for your event. With spaces both indoors and outdoors, large and small, events of all shapes and sizes can take root and bloom at the Gardens at any time of year. 
2020 dates are on sale now, and the 2021 rental calendar opens on January 6. Popular dates and venues sell out quickly – so don't delay! Your guests won't soon forget their experience at your private event at the Gardens, and neither will you!
To learn more and to set up a tour appointment, contact us at private.events@botanicgardens.org or call 720-865-3551.
Comments
Space Rental
Hello
Wondering if you have venues for smaller groups of 15 or less? My mothers 85 birthday is this summer and I wondered if there was a venue you might have to fit that group size and that might be available?
Thinking late July and flexible on date.
Thanks!
Craig Dahl & Heather Bean
Current Member 9134396
Husband 46th birthday
I want to know how much for 30 people including kids and adults is it wheelchair compatible how much is food and drinks included do we get to walk around inside and is there a deposit fee to hold the date
Private Rentals
Hi Shannon,
Thank you for your interest in having your event at Denver Botanic Gardens. Please call our Private Events department at 720-865-3551. And here is info about the rental sites: https://www.botanicgardens.org/york-street/york-street-private-events
Doris Boardman
Website & SEO Manager
Add new comment