Denver bike sharing at York Street this week!
April 20, 2010
Doris Boardman
, Website & SEO Manager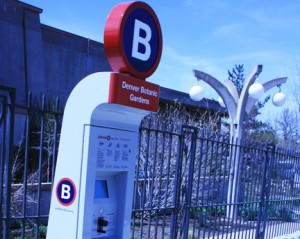 Denver B-cycle rolls out this week, and the Mile High City will never be the same. The program launches on Earth Day, Thursday, April 22. The York Street B-Station will be one of 45 to 50 stations with 500 bikes spread across the city. Visit the Denver b-cycle website for more info or to join.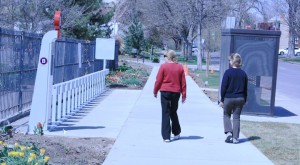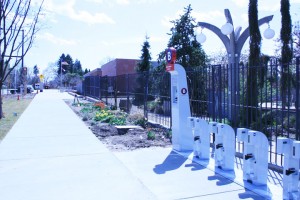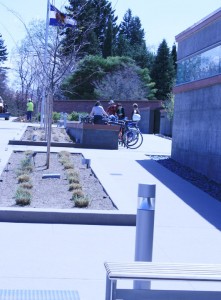 We still have plenty of room available for your own personal bikes on our regular bike racks, too. Bike to the Gardens this week!