To the Community Researchers, to Make Much of Time
April 23, 2021
Anthony Meluso
, EcoFlora Outreach Coordinator
A poem for the City Nature Challenge.
Gather ye photos while ye may,
                   April 30 – May 3 will be fast a-flying;
                And this flower picture from today,
                   Tomorrow we'll be identifying.
                The glorious app for phones, iNaturalist,
                   Can quickly be downloaded,
                To document life that here exists;
                   Seeking urban wilds, strongly promoted.
                The photo's best that is close-zoomed
                   With leaves and veins examined,
                And parts inside the flowers bloomed,
                   Like pistils and stamens.
                Then be not coy, but use your time,
                   And while ye may, go explore;
                For having lost the Challenge's prime,
                   Other cities might beat us, and observe more.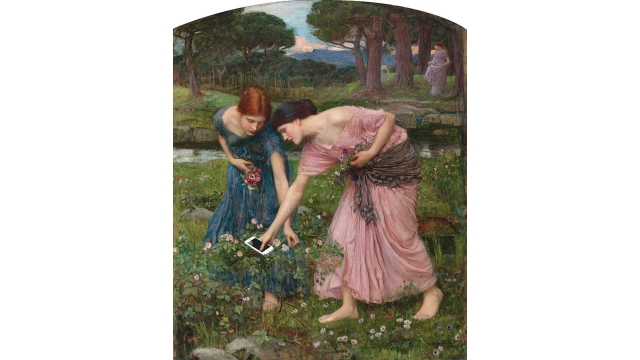 Image credit: Gather Ye Rosebuds While ye May by John William Waterhouse. Source
There are lots of ways you can document natural worlds with Denver Botanic Gardens. Download the iNaturalist app and take pictures of anything that doesn't look planted. Think about mint escaped from a yard. Look for drainage ditch wetlands and sidewalk prairie grass. Snap insects, lichens, mushrooms and more. 
Between April 30 – May 3 any observations you make go toward the City Nature Challenge statistics.
The identification phase takes place from May 4-9. Join us on Google Meet for an identification party on May 6 at 6 p.m. You can chat with us while we identify as many observations as we can.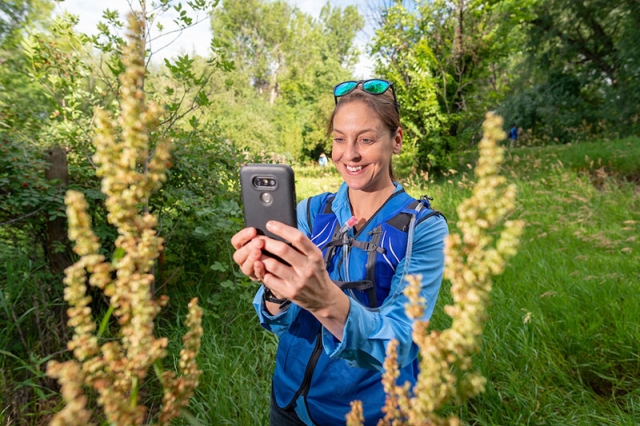 How does this data get used? Early detection of undesired species can help managers rapidly respond. A casual observation from a community member can cue weed controllers to act. The data can also provide more sources of evidence for researchers. Jennifer Ackerfield used iNaturalist data in her study of native thistles. Photos from volunteers provided a line of evidence to delineate a new species. Moreover, community members can set up projects to answer specific questions. Want to know how deer in your neighborhood are impacting plant populations? What sorts of plants did that stream restoration project benefit? You can gather your data using iNaturalist.
If you want to set up a project of your own, let us know. We would love to help.