Camp registration is open!
January 13, 2022
Katelin Gaeth
, Manager of School and Camp Programs
As camp director for both Garden Camps at York Street and Farm Camps at Chatfield Farms, over the years I am constantly inspired by the creativity, compassion and sense of inquiry that children bring to our programs. 
Camp is a place where children have brought up their questions and fears about global warming and extinction, leading to wonderful group brainstorming sessions of ways kids and adults can affect and inspire positive change. During camp we use plants to travel to regions around the globe, visiting Japan, South Africa or Patagonia for a day to learn about their unique ecosystems, flora and people. We dive into topics such as food systems and soil health, exploring all the ways that worms are important to people and even taste testing our knowledge of how our lives are connected to farms and agriculture around the world.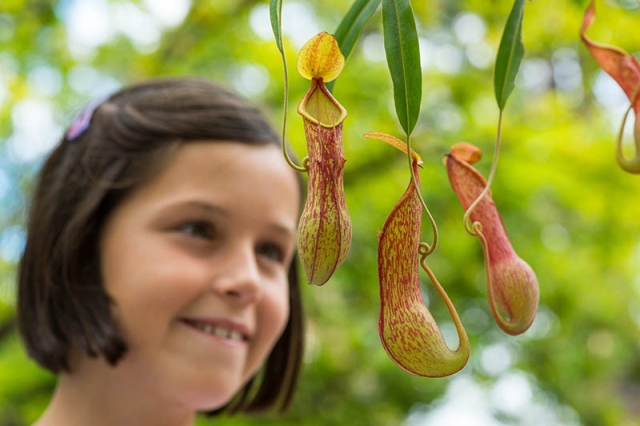 Garden Camp Potions and Plants
While your children may come home with armfuls of freshly harvested carrots or a container garden of veggie seedlings, we hope they also carry with them a sense of appreciation for nature and the ability to safely explore and benefit from all the outdoors have to offer.
Our camps, for children ages 6-12, combine science and art activities with daily opportunities to dig into gardening, use multiple senses to explore plants and incorporate mindfulness practices. Through guided activities and imaginative outdoor play, children are given time to hone their observational skills and cultivate a sense of wonder about the natural world.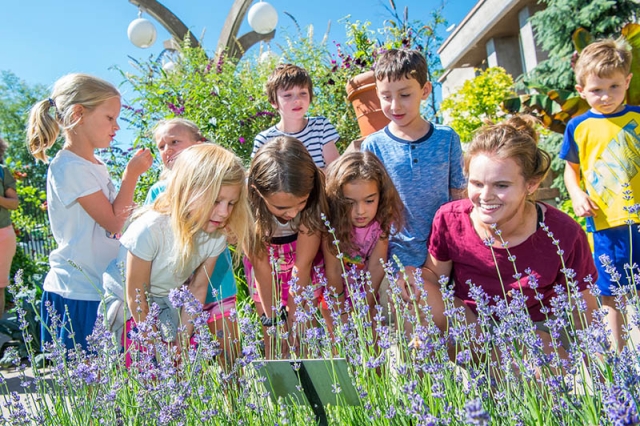 Garden Camp Ready, Set, Grow
Spring and summer camp registration for Gardens members opens today, January 13, and remaining spots will open to the public on January 17. Weekly themes include Art, Potions & Plants and a week of Gardening 101 at York Street, as well as Life on the Farm, Global Gardens and a Pollinator week at Chatfield Farms. We will also offer a spring break camp at York Street focusing on signs of spring in nature. Get more information or email gardencamp@botanicgardens.org with questions. We cannot wait to welcome you and your children to camp this year!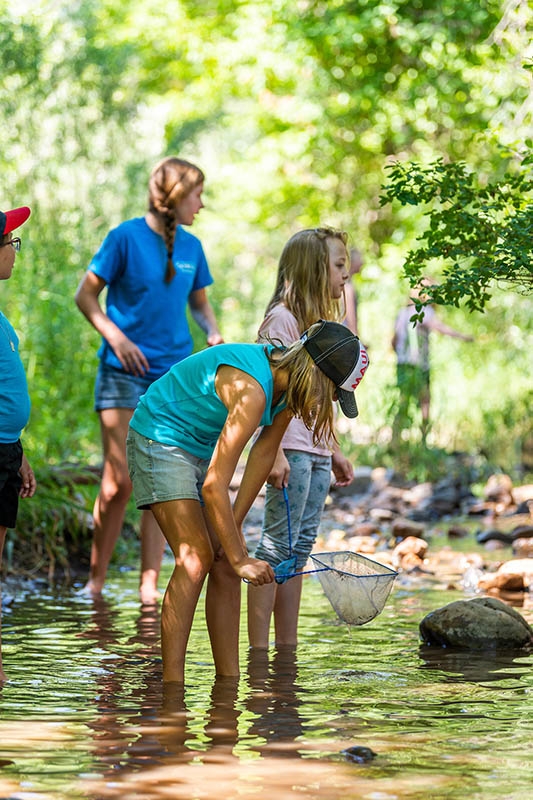 Farm Camp