Amache Roses: A commitment to remembering injustices of the past
June 3, 2022
Anthony Meluso
, EcoFlora Outreach Coordinator
I have been working with some old rose plants recently. Roughly 80 years old, we think, and last week I saw them bloom for the first time. 
The plants grow in the concrete rubble of a bunk house at Amache, Colorado's World War II-era Japanese-American concentration camp. Even though the plants haven't been cared for since 1945, against the odds they have managed to survive.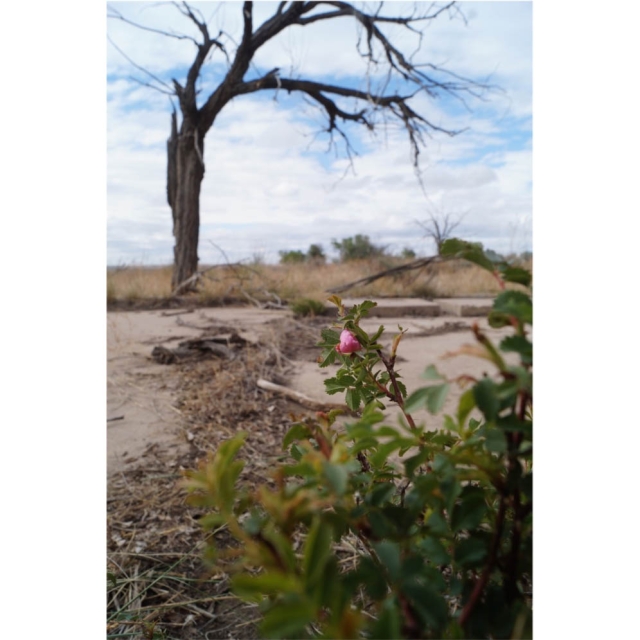 The Amache roses are a monument to beauty, cultivated in a dark and uncertain time. They were planted during World War II, when people of Japanese descent living in the western parts of the U.S. were forcibly relocated to guarded camps like Amache. Survivors of this experience I've met do not call their residence a camp, but rather a prison. These roses were planted by prisoners.
In a partnership with the University of Denver Amache Field School and the Amache Preservation Society, we're working to propagate the roses to give to survivors and their descendants. We've already made a few deliveries! Growing these roses is a commitment to remembering our collective past and creating a more responsible future.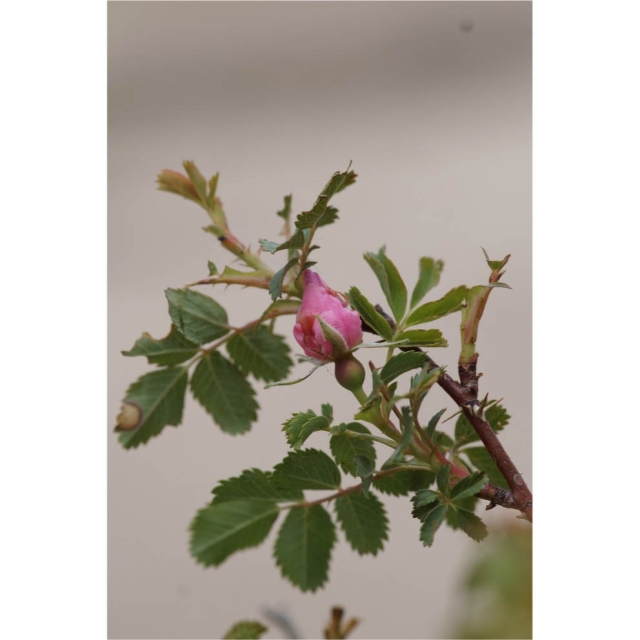 We're also trying to find out more about who grew these roses. Using records of who lived in each bunk house, we hope to locate the original gardeners and their descendants. These roses are just a glimpse into many more stories that deserve to be remembered.
Finally, Denver Botanic Films, our new film initiative, will release a documentary about Amache and the roses this summer. Stayed tuned for more updates on how to see it.