3 Tips to Get Your Garden Ready for Late Fall
October 28, 2022
Maddy Torraca-Jones
, Head CSA Grower
The Community Supported Agriculture (CSA) team has had a great growing season at Chatfield Farms. As the season winds down, our focus shifts from planting and harvesting vegetables and flowers to field clean up and winter prep. Here are three tips for welcoming late fall and winter to your garden:
1. Clean up! Remove any irrigation that may freeze and crack over the winter, as well as any plastic or metal you may have used for trellising or covering plants. You don't want undesirable items disintegrating into your soil and any reusable materials may degrade quickly if left out.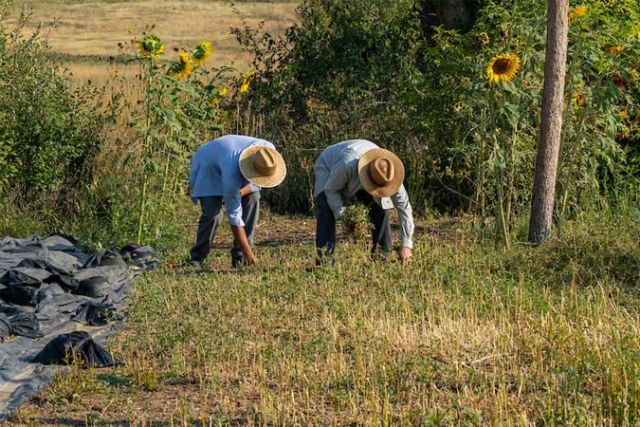 2. Sow seeds for spring! It's not too late to plant flowering bulbs, garlic, overwintering onions and cover crop seed. At Chatfield Farms, we generally finish planting garlic at the end of October, but some seasons we can sneak it in the ground along with flowering bulbs in early November. Check out Denver Botanic Gardens' Instagram for a great tutorial on planting garlic!  
3. Cover the soil! This is the most important piece of winter prep. The best way to cover your soil is with a living plant. We often plant cover crops in early September so they have enough growth to cover our fields over winter. We love a mix of winter rye, winter peas and vetch. A good stand of cover crops will hold moisture, encourage biodiversity, add organic matter and keep your soil from eroding in winter winds and storms. Whether for a garden or a farm, you can absolutely use cover crops on any scale.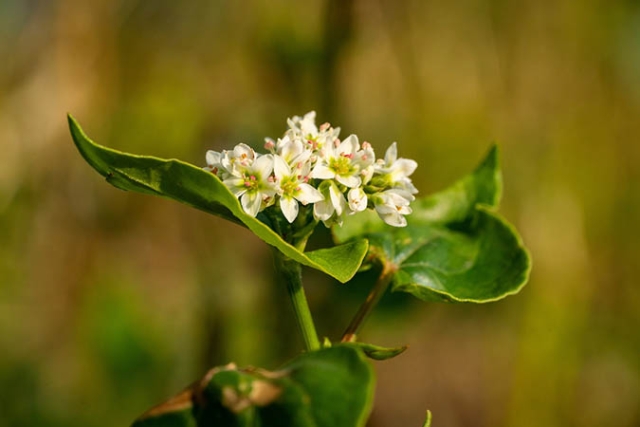 If cover-cropping isn't for you, or you just didn't get the seeds into the ground on time, it's great to simply leave whatever you had growing in the ground over the winter rather than pulling plants out. You can also mulch any exposed soil with leaves, straw or woodchips. We like to cover our mulched areas with a tarp or some kind of fabric to keep the mulch from blowing away.  
There you have it! Three tips for managing your garden into late fall and winter.