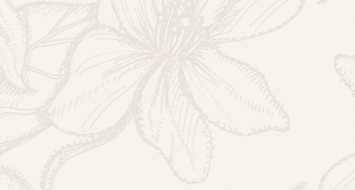 "Thanks for everything you did to make today a success. It worked out great and I continue to hear really positive things about the luncheon!!"
Christen W. - University of Colorado Heritage Society Lunch, April 21, 2016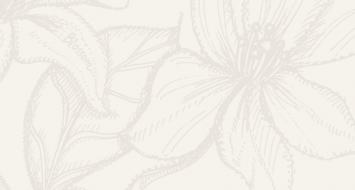 "Thank you so much for helping to coordinate Judaism Your Way's High Holy Day services at Denver Botanic Gardens. We're thrilled with how everything turned out! It is so lovely having our event at the Gardens and it was truly a pleasure to work with you."
Sierra S. - Judaism Your Way: Sept. 24, 25, October 3, 4, 2014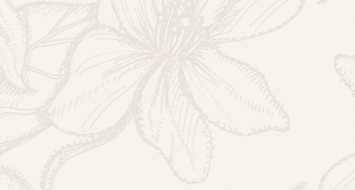 "Nothing in Denver compares to how gorgeous the Botanic Gardens are. From an intimate [wedding] gathering in the Water Garden Gazebo to cocktails in the Orangery, the stunning natural setting can't be beat. Add to that a caring and devoted event staff, and it's truly a dream venue!"
Emily C. - Founder, Bella Design & Planning
Wedding and reception on Sept. 5, 2015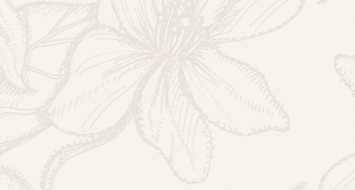 "Everything went seamlessly. The weather was perfect for the most part! The venue looked great and people seemed to really enjoy the Botanic Gardens as a location. Food was great! The caterers were awesome – so helpful and professional. I honestly don't think I've seen better caterers! They and their team truly went above and beyond. AV guys were also great – very professional and accommodating.  They set everything up and stuck around the entire time and let me know if they needed to step away. Matt and team from the Botanic Gardens were also wonderful. Matt is super friendly and helpful and made working with the Gardens a delight."
Susie C. - Deloitte Services, LP - May 19, 2016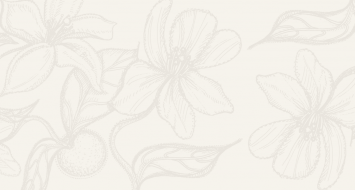 "I wanted to touch base with you and thank you for all of the help and efforts you put forth with putting together our event yesterday evening. My team absolutely loved the food and the layout. They also enjoyed the beauty of the garden. It was a laid back evening that was much needed and appreciated from everyone. You both are incredible and wonderful to work with. People like you make my job so easy. I have emailed your information to the other executive assistants in my company and highly recommended your expertise. Hopefully, I'll be able to work with you in again in some capacity in the future. Truly appreciate EVERYTHING!!!"
Jaira, DaVita HealthCare Partners Inc. - June 20, 2016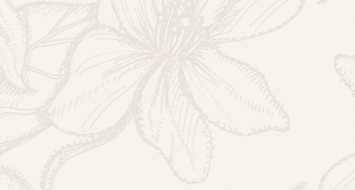 "We had our wedding at the York Street location in downtown Denver in September 2016. We had our ceremony in the Romantic Gardens and reception in Marnie's Pavilion. It was beautiful! Amanda helped us plan placement of all tables/chairs/etc. She also worked directly with the planner and caterer to make everything go smoothly. The gardens only allow 4 caterer options unless you want to pay the extra fee. We chose Footers and it was great. Amanda (Gardens) and Jamie (Footers) work together a lot and made that coordination so easy. This setting is so pretty and I would recommend it to everyone!"
Katherine C. - Wedding and reception, Sept. 10, 2016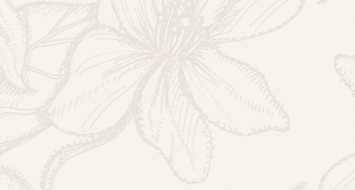 "Thank you so much. We really couldn't have chosen a more perfect venue for the wedding. The Woodland Mosaic was absolutely beautiful and we appreciate the assistance we received from Amanda with our event."
Madelyn R. - June 25, 2016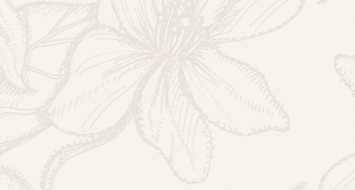 "A big thank you to your crew for all of your help last Thursday! I am so thankful I had your advice and direction throughout our party planning process, and thanks to your team for all the work they did leading up to and that night as well. Thanks for taking the time to answer my many questions and walking me through the process. Planning our private event was much less daunting thanks to your professionalism and care. Thank you so much!"
Mindy R. - Perry & Co., July 14, 2016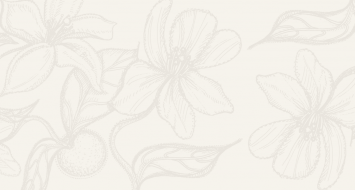 "I just wanted to say thank you for an incredible location to have our wedding. Everyone couldn't stop complimenting the location, and the professional execution of you and your staff."
David & Samantha - July 16, 2016