Not local? No problem! We have a great Virtual Tour to help you explore the Gardens and all the spaces we have available for private events. We are happy to schedule a conference call with our team to walk you through each space and answer any questions.
We look forward to speaking with you!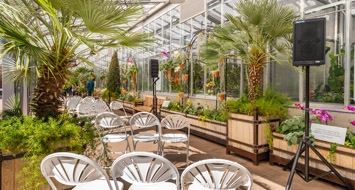 "Thank you so much. It could not have been a more beautiful venue for my son's wedding. The Orangery room was just magnificent. Thank you again."
– Peggy L., Wedding Ceremony on Jan. 19, 2020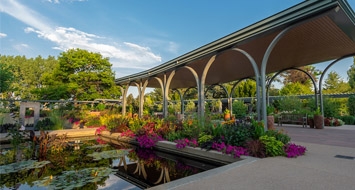 "Thomas! Thank you so much for everything. We had such a blast and everyone enjoyed the beautiful setting! Thanks to everyone on your staff, much appreciated!"
– Dave and Katie, Wedding Ceremony and Reception on Aug. 17, 2019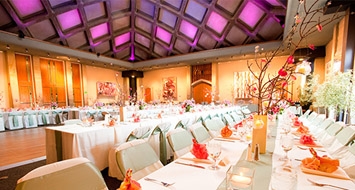 "Hi Danae! Thank you again for everything that you did to help our event run smoothly, for answering our million questions, and for being such a pleasure to work with. We miss working with you already!"
– Priya P., Wedding Ceremony and Reception on July 27, 2019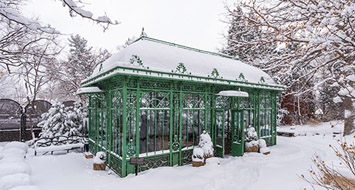 "Hi Alysun, First off, I would like to THANK YOU so so so much for everything you did to make our wedding day amazing! We couldn't have done it without you!! Thanks to your whole team and everyone who worked so hard to pull such a unique experience off!!  You were the first one that helped make this dream a reality for two goofballs in love. Seriously, thank you." 
- Sarah H., Wedding Ceremony and Reception on Dec. 20, 2019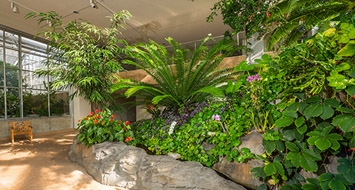 "I wanted to take a moment to thank you all so much for making our event a success yesterday! Everyone was so attentive and made sure we were taken care of at all times. The space and food was amazing and I heard from many of our alumni how much they enjoyed it. It was so great meeting you all and I will definitely be recommending the Gardens for future events."
- Megan D., Bucknell University Meeting on Sept. 8, 2019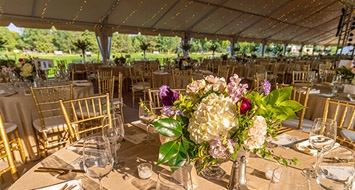 "Dear Thomas, We just wanted to send a huge thank you for making our wedding day so special. You guys truly had everything spot on, and made the day run so smoothly. Please let us know how, where, and how often we can rave about you!"
- Rebecca and Clay, Wedding Ceremony and Reception on Sept. 1, 2019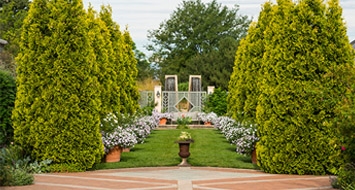 "Hey Danae! Thank you so much! The Gardens were unforgettable and we enjoyed being there so much. Thank you for all your help in putting together, and particularly for being responsive and attentive to our needs as we finalized all the details."
- Gaël H., Wedding Ceremony and Reception on Aug. 31, 2019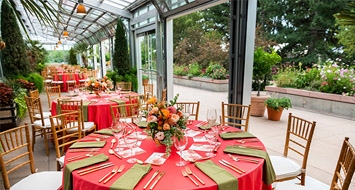 "Dear Thomas, Just few words to thank you for your kind support during our special day. All was perfect and just as I envisaged. It was all spectacular and the room you suggested me was definitely the right one."
- Federica P., Wedding Ceremony on March 5, 2019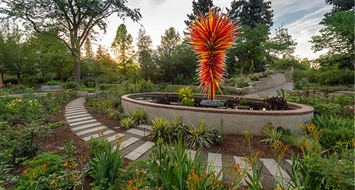 "I cannot describe how amazing the day was at the Gardens. All my family and friends cannot stop talking about how beautiful the venue was and how lucky we were to be married there."
– Shaila S., Wedding Ceremony and Reception on May 18, 2019