The Watershed Summit, or "Shed" as it is affectionately known, has become a Colorado tradition, gathering a range of stakeholders to discuss current and future water challenges and opportunities facing the state.
 See you next year! Save the date: Thursday, June 22, 2023.
This event is produced through a collaborative partnership between the Colorado Water Conservation Board, Denver Water, Aurora Water, the One World One Water (OWOW) Center, Resource Central and Denver Botanic Gardens.
Any event questions, please email us.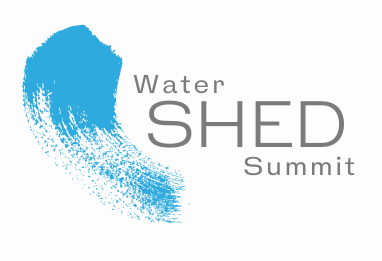 BROUGHT TO YOU BY: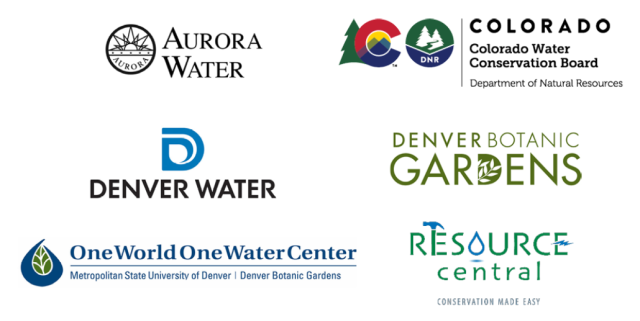 HAPPY HOUR PRESENTED BY: