Renewal: Sculptures by Tamara Kostianovsky
Kostianovsky's sculptures draw on inspiration from her childhood home in Argentina to reveal historical and contemporary challenges confronting South American and Caribbean landscapes. Renewal envisions a utopian future for people and wild places—restored beyond the exploitations of the past.
About the Artist
Now based in New York, Tamara Kostianovsky grew up in Buenos Aires, Argentina. She received a Bachelor of Fine Arts degree from the National School of Fine Arts Prilidiano Pueyrredón in Argentina, and a Master of Fine Arts degree from the Pennsylvania Academy of the Fine Arts, Philadelphia, PA. An arts educator for over fifteen years, Kostianovsky is currently a professor of art history at the School of Visual Arts in New York. Her creations have been displayed in numerous exhibitions all over the world.
Tamara Kostianovsky is represented by Slag Gallery, NY.
Gallery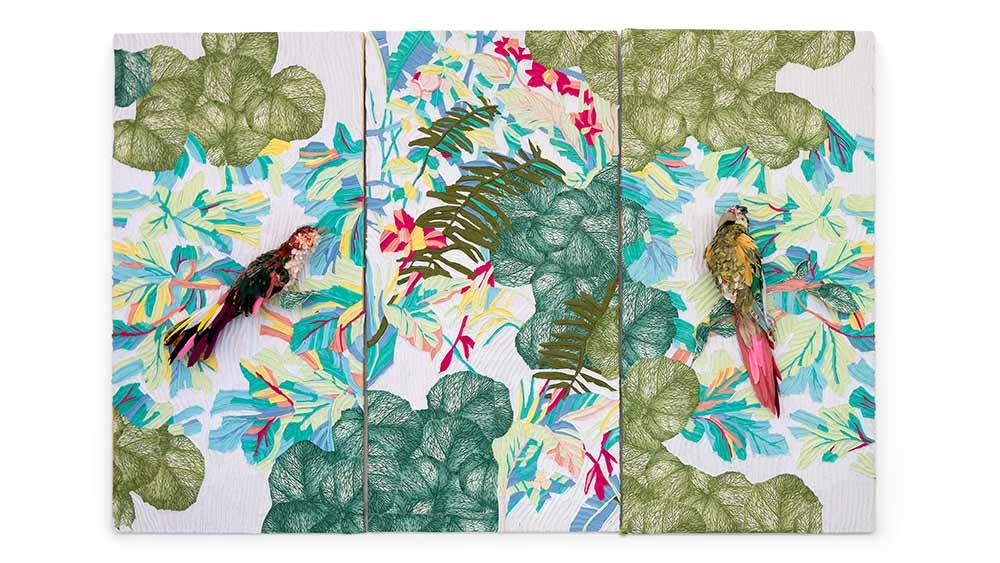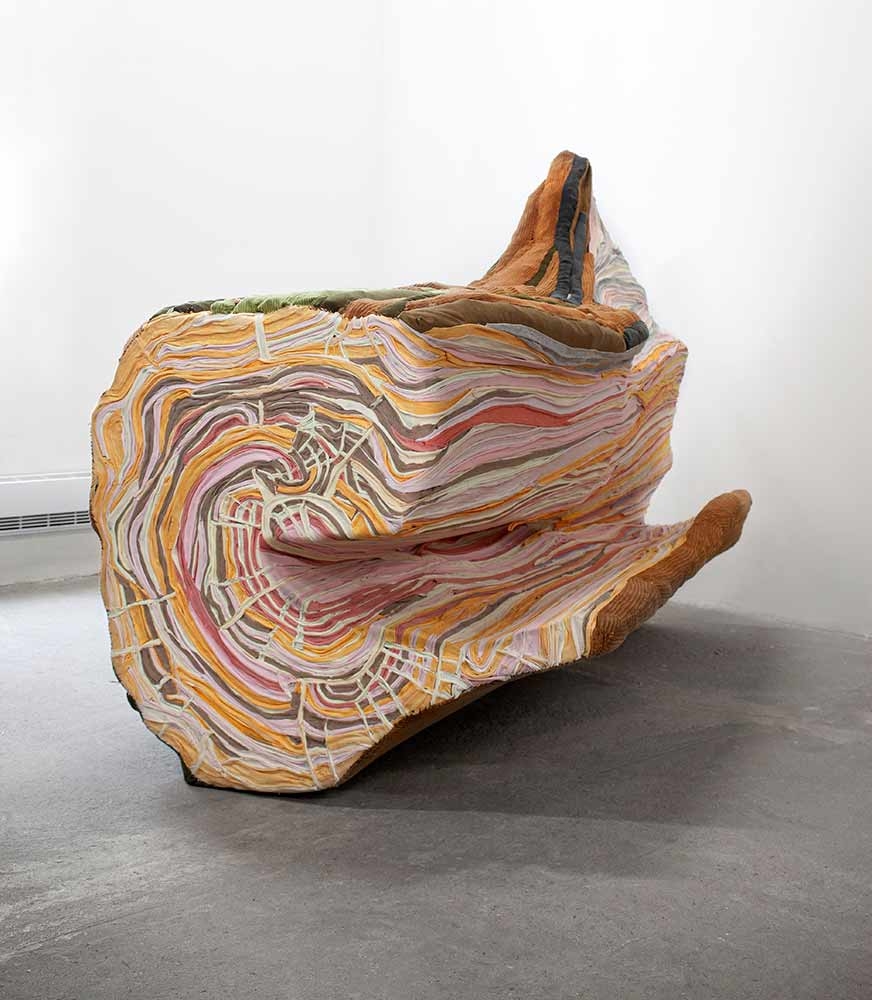 Related Programs