Friday, Aug. 27, 5:30-9:30 p.m.
The 37th annual Fête des Fleurs, Denver Botanic Gardens' fundraising gala, will be an entirely new experience in 2021, taking place across the 24-acre oasis of the York Street location. More than 500 guests are anticipated, including some of the area's most distinguished business and community leaders.   

The Pantala flavescens, or globe skimmer dragonfly, is the longest distance traveler known in the insect world. They are the most widespread dragonfly on the planet, with populations ranging from the Himalayas to Easter Island. Take a cue from this globe-trotting marvel and begin your evening with a traveling cocktail hour through various internationally themed gardens, including the Japanese Bill Hosokawa Bonsai Pavilion, French Le Potager and American Oak Grove.
Select from one of seven dining locations, each with its own unique atmosphere, special music and plated or picnic dining experience. 
Prior to COVID-19 the Fête contributed nearly $400,000 to Denver Botanic Gardens' core programs, such as children's education, public outreach, horticulture, research and conservation. 
No single tickets available. All Health Department capacity guidelines will be followed.
Questions? Call Tia Arnold at 720-865-3527.
Dress Code: Garden Party Chic
Staggered Entry By Table (selected closer to the event): 5:30 p.m., 6 p.m. or 6:30 p.m.
Traveling Cocktail Hour until 7:15 p.m.
Plated Dinner served at 7:15 p.m.
Picnic Dinner Pick-up until 8:45 p.m.
Event Ends 9:30 p.m.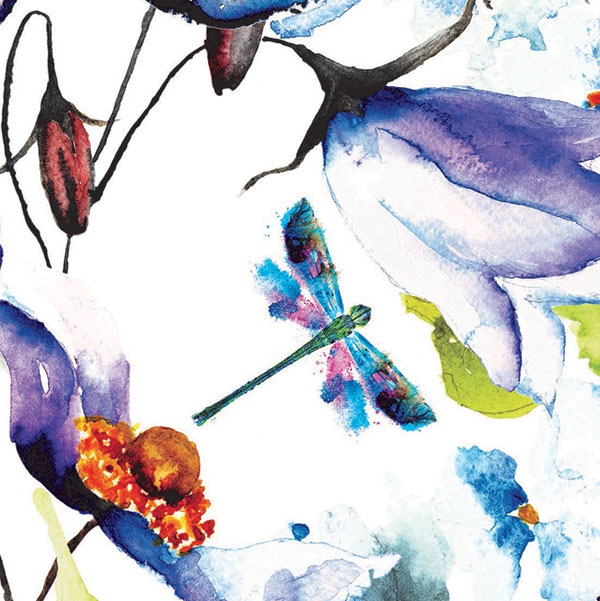 Pantala flavescens, or globe skimmer dragonfly
PRESENTED BY

SPECIAL THANKS TO

MEDIA SPONSOR

Reimaged: Fête des Fleurs Gallery