Friday, Aug. 27, 5:30-9:30 p.m.
Welcome to the 2021 Fête des Fleurs!
Thank you to all our sponsors and donors who have already generously donated. Explore the impact your gift makes.
About the Event
The 37th annual Fête des Fleurs, Denver Botanic Gardens' fundraising gala, will be an entirely new experience in 2021, taking place across the 24-acre oasis of the York Street location. More than 500 guests are anticipated, including some of the area's most distinguished business and community leaders.   

Dress Code: Garden Party Chic
Dining Locations | Map
5:30-7:15 p.m.  Entry
5:30-7:15 p.m.  Traveling Cocktail Reception
6-8:30 p.m.       Picnic Pick-up
7:30-8:30 p.m.  Dinner
8:30-9:30          Post-dinner Social Hour
9:30 p.m.          Event Ends
Begin your evening with a traveling cocktail reception through various internationally themed gardens including the American Oak Grove, Japanese Bonsai Pavilion, French Le Potager and Argentinian Annuals Garden & Pavilion.
Following the cocktail reception, guests travel to their marvelous dining locations to enjoy a beautiful evening and seated dinner or picnic. 
The 2021 Fête has so far contributed nearly $300,000 to Denver Botanic Gardens' core programs including children's education, public outreach, horticulture, research and conservation. Consider making an additional gift to help us reach our goal of $400,000. 
All Health Department capacity guidelines will be followed.
Questions? Call Tia Arnold at 720-865-3527.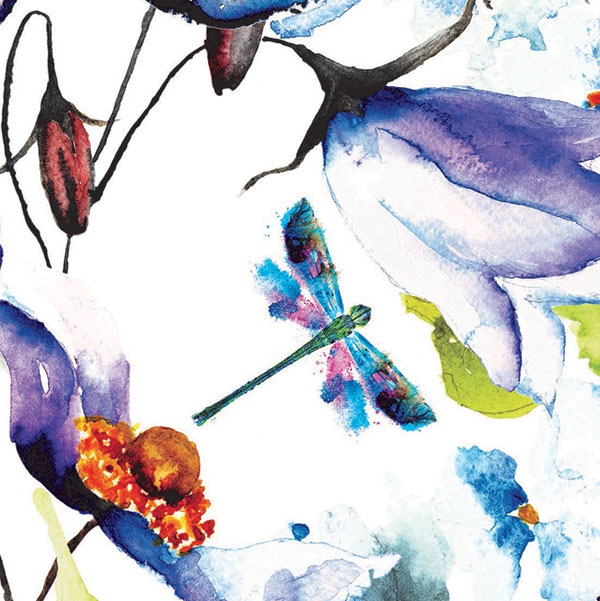 Pantala flavescens, or globe skimmer dragonfly
PRESENTED BY

SPECIAL THANKS TO

MEDIA SPONSOR

Reimaged: Fête des Fleurs Gallery