Weaving Community from the Soil to Our Hearts
May 26, 2022
Josie Hart
, Associate Director of Farm Programs
The Chatfield Farms Community Supported Agriculture (CSA) program focuses on community and defining what that means in terms of regenerative agriculture. We cannot regenerate our system of growing food without a vibrant network of individuals who believe in our mission and help us along the way. 
Locally owned Paonia Soil Company is the definition of that type of community network that we are building. The company found a generous donor to help us purchase a large quantity of necessary nutrients and trace elements to improve our soil. They consulted with us, then created a customized mixture to optimize plant growth and yield, and to increase the building blocks of soil through microorganisms that help build organic matter. Paonia Soil Company is a living-soil expert, which emphasizes sustainable packaging and helps make soil that is alive. We're grateful for the support and expertise of Bart Eller and his entire team, and to Frank Sinton, for his generous donation to our soil health program.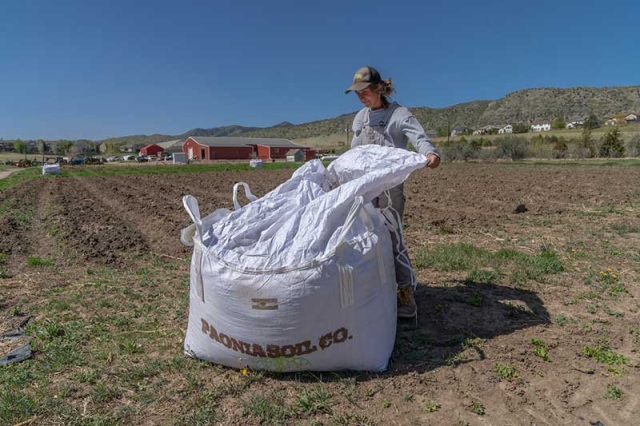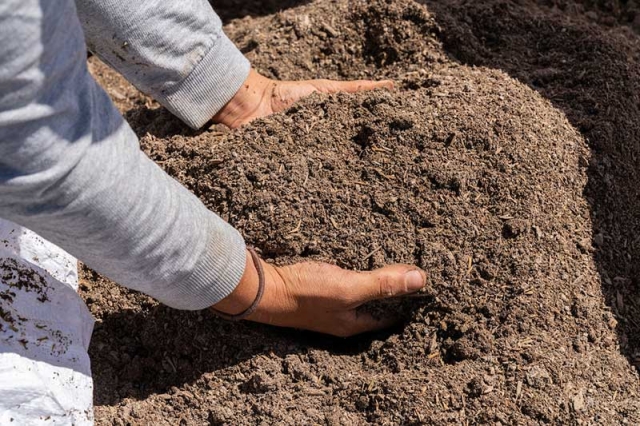 One of our favorite partnerships and collaborations is with Mo' Betta Greens in Five Points. Owner Beverly Grant has three unique urban farms in Denver and the CSA team consulted with her in March to design a production/crop plan for each of those locations. We donated our time, expertise and labor to help grow, plant and cultivate her farms. Our amazing greenhouse crew also supported this project during their busy spring production schedule to grow all her transplants that were needed for the project. Our new group of veterans participating in the Chatfield Farms Veterans Farm Program put in an entire day of help, too. 
The main Mo' Betta Greens farm location we've supported this season is in the East Park Hill neighborhood. Dahlia Campus, as it's called, offers therapy and mental well-being programs for all ages, along with a three-acre garden and farm space open to the community. In short, a place of hope, nurture and support for kids and families. 
The Dahlia Campus for WellPower (formally Mile High Mental Health Centers) is an incredibly special place not only because it is a true urban farm for the community, but it showcases three distinct urban farming models: community food forest, production small-scale agriculture and a large aquaponics production facility where fresh tilapia is for purchase. Read more about Beverly Grant and the wonderful women farmers driving the programs at Dahlia Campus.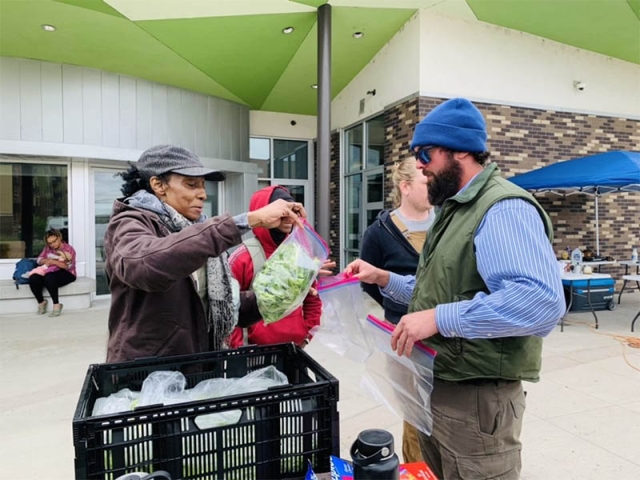 Beverly giving fresh greens to a veteran.
Earlier this week, the CSA and veterans program teams worked at the Dahlia Campus alongside Beverly's young farmers. True connections developed through the planting of vegetables, perennial natives, edible shrubs, flowers and herbs. We're grateful for the opportunity to work with Mo' Betta Greens. 
Beverly has a quote that I love sharing when I talk about her powerful mission of feeding folks who need access: "If you see a woman on a mission to feed the world, you can do one of two things – either jump in and help her out or get out of her way!"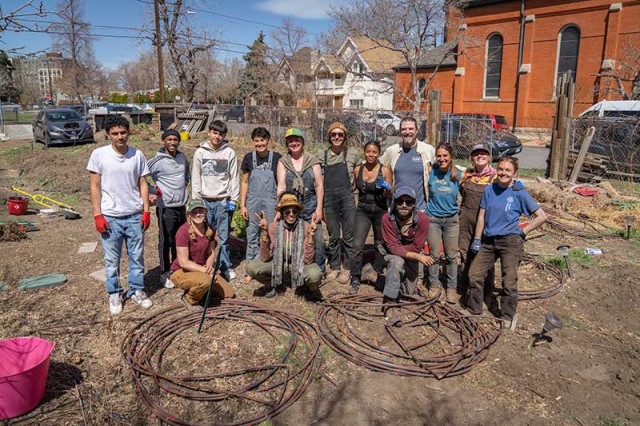 Working with Beverly Grant's team.
We are lucky to have partners like the Paonia Soil Company to help us on our mission, which in turn helps people like Beverly Grant on her mission.