Ways to Make Your Event Stand Out
July 21, 2022
Jeremiah Tjossem
, Private Events Facilities Technician
Planning your event can be stressful, with a host of moving parts, people and details to coordinate. But with proper planning and the use of fun and memorable vendors your event can stand out. Follow these easy tips to create an event that not only saves you the headache of coordinating but that also "wows" your guests with an experience they won't soon forget. 
Give your guests not just an event, but an experience.  
To make your event stand out, offer an experience rather than just a space. Although having a great venue can help make a great event, you may want to tour some of our add-on spaces to offer your guests a variety of engaging environments and experiences. At the Prairie Garden Terrace, you and your guests can cozy up around the fire pit to watch as the sun dips behind the mountains. Or sip fine cocktails under the canopy of a tree twinkling with warm market lights. We are also proud to offer our newly finished Lavender Garden pergola, situated next to the butterfly house. Be surrounded by a field of lavender while overlooking the historical Hildebrand Ranch. If you're planning your event in the fall or winter, you can take advantage of Corn Maze and Trail of Lights to add an extra special experience.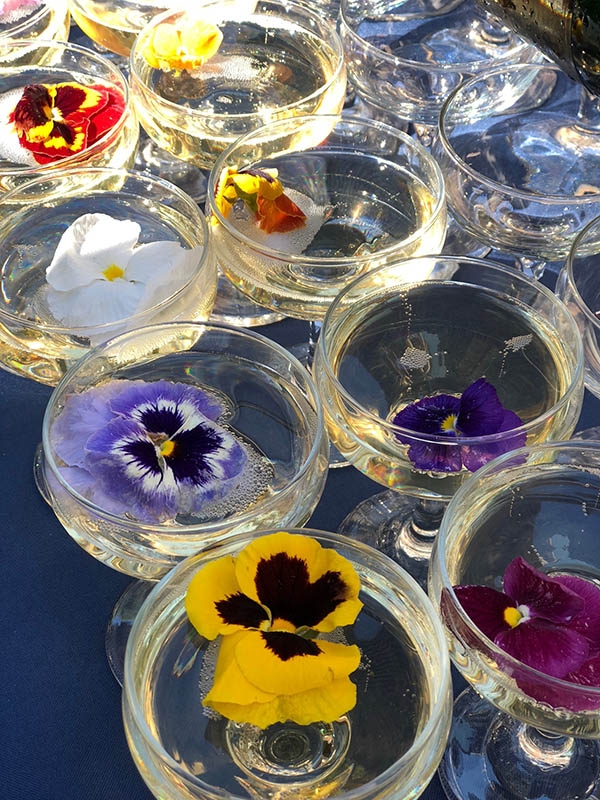 Make your event unique by using vendors with style. 
When it comes to vendors, it can be hard to know which to choose and who can offer you something truly unique. At Chatfield Farms we offer a list of suggested caterers and event specialist that provide a diverse range of unique offerings for your event. From cocktail walls to brick oven pizza, we can help you find something that will make your event special. Some of our recommended caterers, like Footers Catering, even offer specialty drinks, food and bar settings and layouts that are sure to impress. Footers also offers upgraded garnishes, 100% natural juice pairing for cocktails and a myriad of flavors served with a smile. Our sales team can help you determine which options are best suited to your event.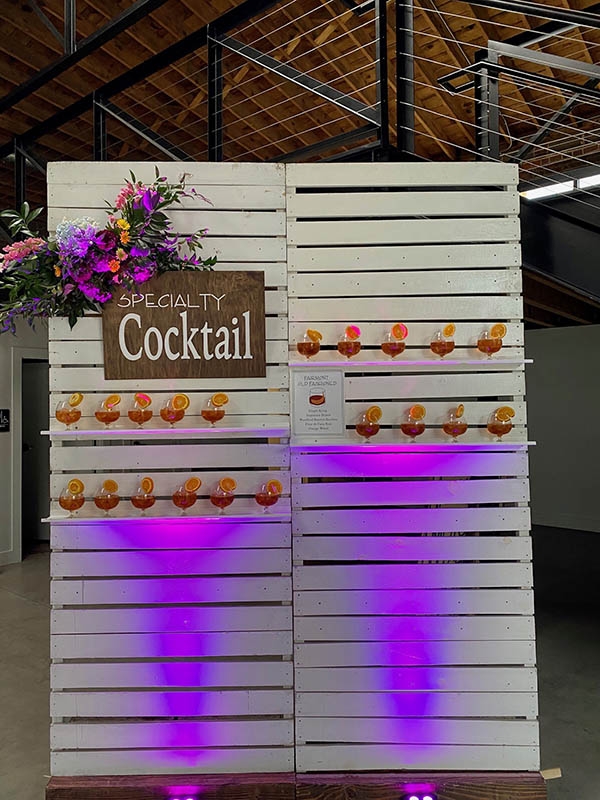 Trigger an emotion.
Perhaps most important to any event is the ability to trigger emotions within your guests. Maybe it's as simple as spending an evening surrounded by nature here at Chatfield Farms, or perhaps it's the feeling of closeness at the Prairie Garden fire pit, or even the elation one might feel on the dance floor. There are plenty of options for you to give your guests an experience they won't soon forget. You can even let your guests make their own memories by renting out a photo booth for them to make photo montages that they will cherish for years to come. There are many options out there, but we recommend Mile Hi Photobooth since they offer an updated and easy to use photo option for any event.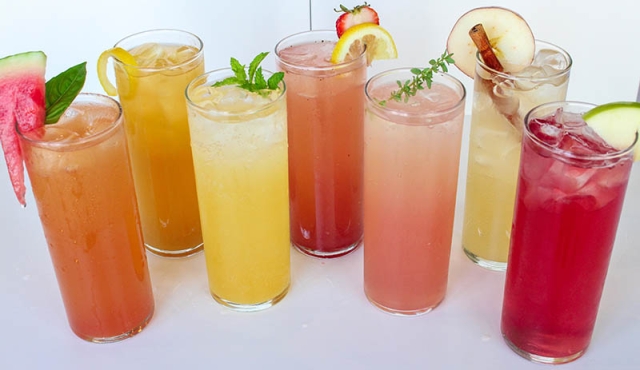 I hope you've found inspiration to make your next event memorable. Connect with the private events team at Chatfield Farms to start planning now. 
Images by Footers Catering, teaser image by Joni Schrantz Photographer.