UMB and the Gardens Provide Community Connection
August 3, 2021
Melissa Schaap
, Corporate Partnerships Manager
Summer events at Denver Botanic Gardens are a tradition that has brought delight to evenings in the city for three decades. The Summer Concert Series, presented by UMB Bank, in particular draws the community together to connect with nature while experiencing live, world-class music. Often, it's through events like this that the first spark of connection between people and plants is made—and from there, they discover the vital research and conservation efforts the Gardens makes locally and internationally; the multitude of educational programming offered for all ages; outreach initiatives; impressive art exhibitions; and more.  
With the onset of the pandemic in 2020, the Summer Concert Series took a hiatus. However, the Gardens and UMB Bank remained undeterred in their commitment to support the community—especially during a time that connection with nature, in a safe space, was needed more than ever. Last summer, the Gardens and UMB Bank offered Evenings of Healing, a six-night series with free admission and entertainment tailored for audiences likely to be directly impacted by recent social justice issues and/or COVID-19. These evenings provided respite from stress and chaos in a place of tranquility and contemplation. More than 45 organizations were invited, and over 900 guests attended.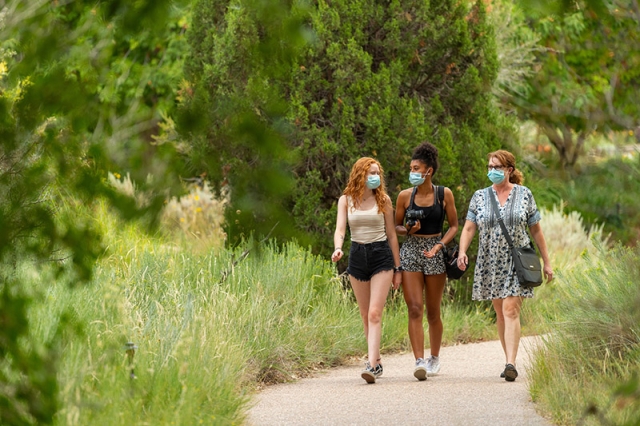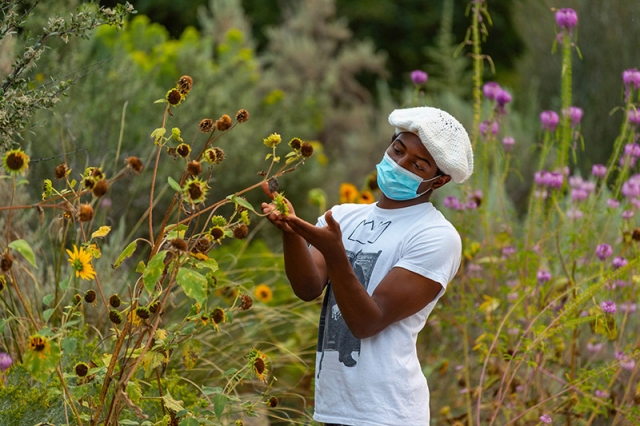 As the 2021 summer season approached, the Gardens had to reimagine once again an experience that was both enjoyable and safe for attendees. UMB Bank offered generous and unwavering support as the sponsor of summer events at the Gardens.
Enter Evenings al Fresco – an event taking place most Mondays and Wednesdays from June through August that features socially distanced musical performances throughout the Gardens and special menus at the Hive Garden Bistro, the Gardens' outdoor café. Patrons can stroll throughout York Street's 24 acres enjoying the performances and food at their leisure. Like the Summer Concert Series, Evenings al Fresco has consistently sold out. Notably, there are no repeat performances, which draws attendees to return week after week. 
So far, 82 nonprofit organizations have been invited to take part in Evenings al Fresco, and 250 community partner tickets are made available each night.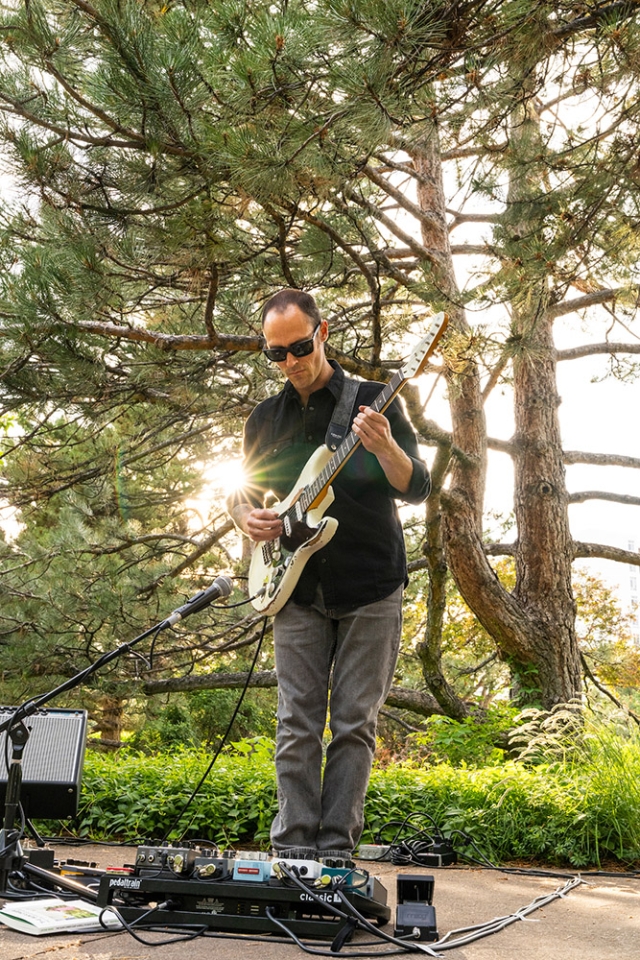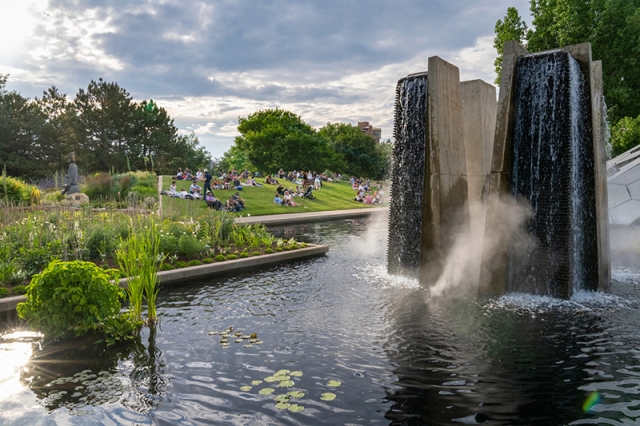 UMB Bank has been a faithful sponsor of Denver Botanic Gardens since 2002, and in 2010, became the presenting sponsor of the Summer Concert Series. In addition to the personal experiences these concerts provide, the funds generated from these events help support the Gardens' programming, essential conservation and research, food initiatives, outreach to diverse communities, sustainability efforts, and more. With this continued support, the Gardens continues and expands the vital work of connecting people to plants. This partnership has clearly shown how companies and nonprofits work together to positively serve our communities—in all seasons and adapting to all circumstances.