School of Botanical Art & Illustration: We're Back!
November 11, 2020
Exhibits Department
We Are Back!
This summer, our esteemed colleague Mervi Hjelmroos-Koski retired from her position as manager of the School of Botanical Art and Illustration. Mervi skillfully led the program for 13 years, developing it into the world-renowned certificate program it is today. 
Jessica Glombick and Carina Banuelos-Harrison joined the Gardens as the program's manager and coordinator, respectively. With their help, the School of Botanical Art and Illustration has launched a new e-newsletter you can subscribe to and a new Facebook Page to share the latest scoop on courses, fresh faces and fun art activities, including ways to share your artwork.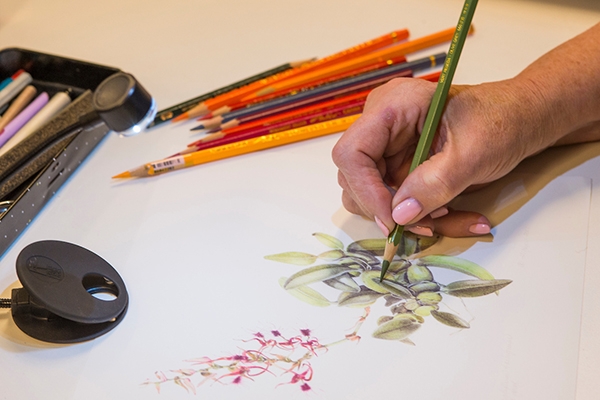 40 Years and Growing
That's right! The School of Botanical Art and Illustration is celebrating its 40th year. In honor of this milestone, Denver Botanic Gardens has produced a beautiful video to share thoughts from instructors and students. 
Community Partnerships
The School of Botanical Art and Illustration welcomes partnerships with community organizations. With support from the NEA, we have been working with artists from Access Gallery to create botanically inspired photos they can use in a future exhibition.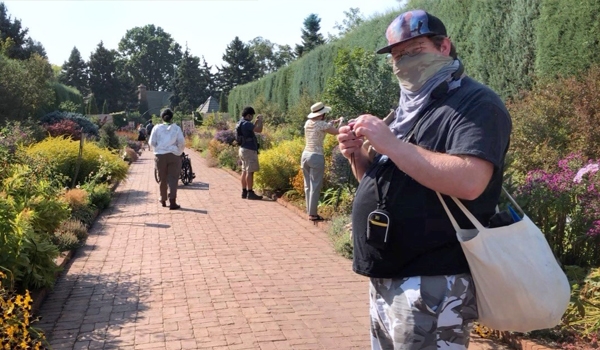 Photo by Access Gallery
Course Update
The next semester runs January 1 – March 31, 2021. With both safety and accessibility in mind, most of our courses will be offered online, making it possible to participate from the comfort of your own home or wherever you may be! We keep a close eye on waitlists and add more offerings for classes that are popular, so please add your name to the waiting list if a course is full. 
Registration opens December 14. In the meantime, we have new offerings for you to check out:
ONLINE – The Garden through Hokusai's Lens
ONLINE – The Garden through Rousseau's Lens
Learn more about the School of Botanic Art & Illustration.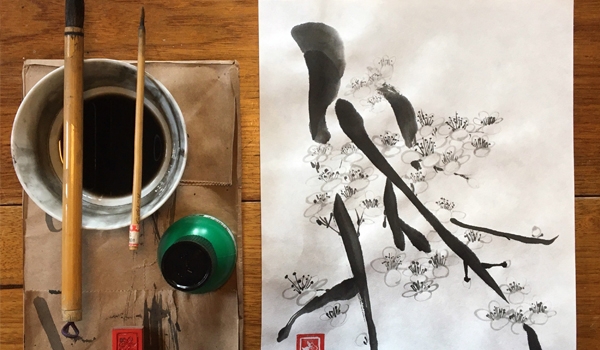 Photo by Lori Ann Levy-Holm