Representation in Botany and Horticulture: Part 2
July 17, 2020
Kathryn Downing
, Technical Services Librarian
The Gardens' mission is to connect people with plants. The actions we take in pursuit of that mission are guided by our core values, one of which remains especially relevant today: diversity. We have an incredible and obvious diversity among our plant collections, but we also strive for a diversity in the people we are connecting with those plants.
Unfortunately, contributions from members of underrepresented groups often lack visibility. In an effort to raise the voices of those struggling to be heard, we are highlighting some contributions that POC have made (and continue to make) in fields related to botany and horticulture in this monthly series.
Below are two African Americans whose focus on plants and the environment have improved, and even saved, the lives of many.
From the Past: 
Harriet Tubman (c.1820-1913), Herbalist
Harriet Tubman has gone down in history for numerous reasons, foremost among them being her role as a conductor on the Underground Railroad. But a skill largely unmentioned that aided her in roles as conductor, soldier, and nurse was herbalism. According to Leah Penniman, enslaved herbalists fought to keep their traditions at great costs; slave owners so feared being poisoned by the people they enslaved that herbal practices were banned altogether. Tubman used remedies passed down from her grandmother to treat fugitive slaves, keep babies quiet on the Underground Railroad, and heal soldiers in the Union during the Civil War.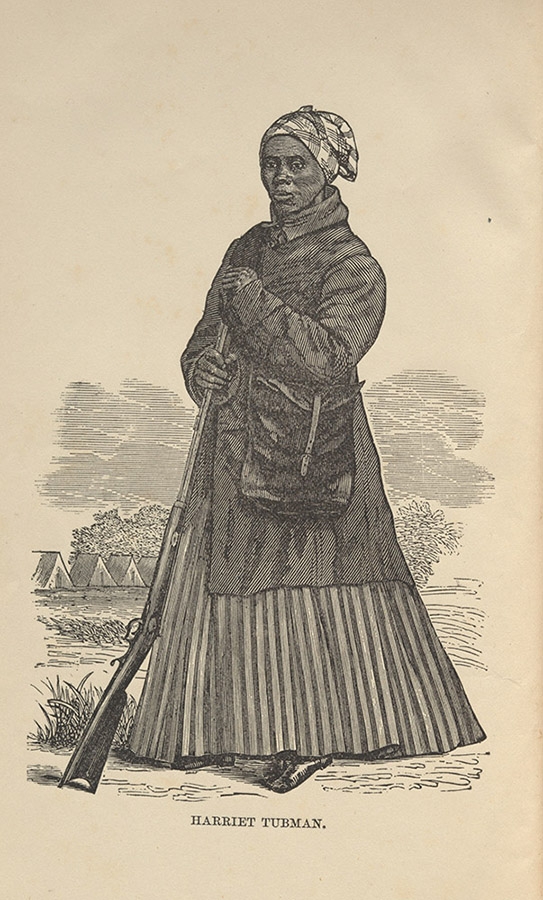 Harriet Tubman, National Portrait Gallery, Smithsonian Institution (c.1868)
Explore more!
You can read about Harriet Tubman's herbal skills and find Black herbalists from our own time in Leah Penniman's book, "Farming While Black: Soul Fire Farm's Practical Guide to Liberation on the Land" (Chelsea Green Publishing, 2018). Since our library is closed, we encourage you to support Black-owned bookstores if you would like to purchase this title.
A powerful photo of Harriet Tubman was recently acquired through the joint efforts of the Smithsonian Institutions and the Library of Congress. It's the only known photograph of Tubman in which she is a strong young woman (similar to her depiction in the woodcut image used in this post), in complete contrast to other images that were taken closer to the end of her life. You can read about the significance of this photograph – and see it for yourself – in this article from Smithsonian Magazine.
Active Today: 
Majora Carter, Activist and Consultant
Majora Carter has dedicated herself to environmental justice, particularly for underserved communities. She found her passion before starting grad school, when a city plan to divert waste into her neighborhood (South Bronx) drove her to organize protests pushing for environmental awareness and a say in environmental policies. Recognizing the need for more and lasting change in the community, Carter founded Sustainable South Bronx in 2001 – a nonprofit focused on projects such as building green roofs and providing green job training and placement. She now heads her own consulting firm that advises clients on how environmental projects and policies can revitalize low-income communities.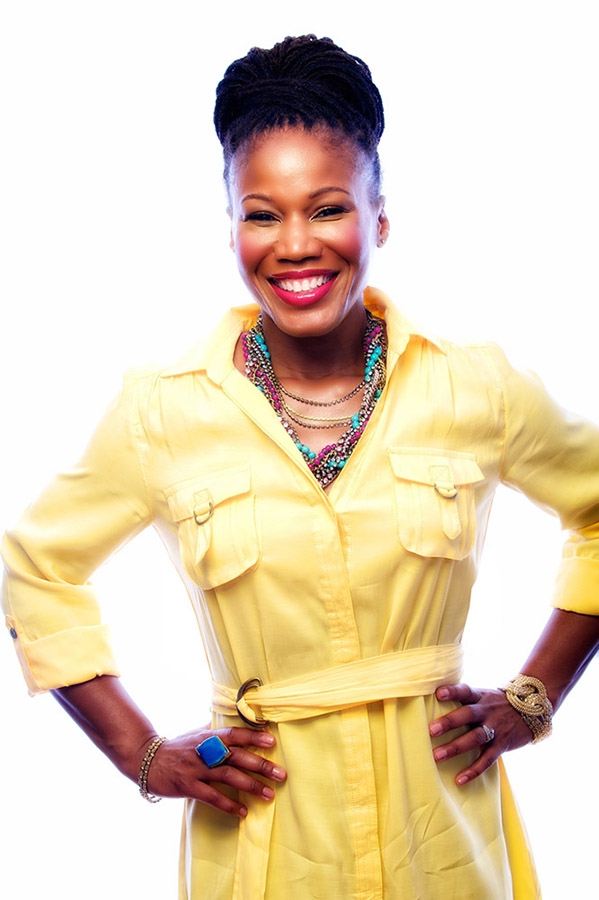 Explore more!
You can listen to her 2006 TED Talk, "Greening the Ghetto" in which she discusses more fully her work in the South Bronx.