Horticultural Trip to China, Part 1
August 8, 2018
Panayoti Kelaidis
, Senior Curator & Director of Outreach
In 1999 I attended an international horticultural expo in Kunming, China—Denver's Sister City. The contrast between the China I found then and the country I visited last month could not be more striking. During my recent trip I passed through four Chinese airports—all of which appeared to be brand new, all of which had stunning architecture and lavish interiors. The city roads, which were thronged with bicycles on my previous visits, were not clogged with Denver-level traffic! The modest cities and towns I had passed through, such as Kunming, have expanded enormously. In 1998, the population of Kunming was under two million people. Two decades later that number has more than tripled to 6.626 million in 2014, compared to the entire population of Colorado, which was 5.607 million in 2017.
This truly cataclysmic change has concentrated mostly in the southern parts of China. I have read that the largest migration in human history is likely to have taken place in the last few decades in China, where possibly hundreds of millions of people—mostly youth—have left villages in the north and west to move to cities in the south of China.
In Yunnan, much of this change has been driven by tourism. The standard of living in China has risen dramatically, and Chinese are now traveling more than ever. The spectacular mountains, scenery and diverse cultural attractions of Yunnan are bringing vast numbers of domestic tourists along with the steady stream of foreigners who've always loved to travel here.
The modest and sometimes rather challenging inns of the past have been replaced with numerous luxury hotels in even some of the smallest towns in the high country. Bumpy country roads are now silken, paved highways. A bullet train is being built that will travel from lowland eastern China to the Tibetan border in northern Yunnan. It's not hard to imagine how this will impact the already booming tourist trade.
To someone seeking a flower trip to the Chinese Himalaya, this may sound rather frightening. This is not a pristine wilderness experience! But for most of us, the smoother roads and comfortable hotels are hardly a hindrance. And strangely, the throngs of Chinese tourists seem to stay mostly in the towns or take brief excursions to a tourist destination like Tiger Leaping Gorge or a quick ride up and back on a ski gondola. I led our trusty group of a dozen North American Rock Garden Society members, and we had the whole of Shika Snow Mountain to ourselves one sunny day as we hiked six miles from above 15,000 feet down to 12,000 feet through throngs of unbelievable wildflowers.
Gallery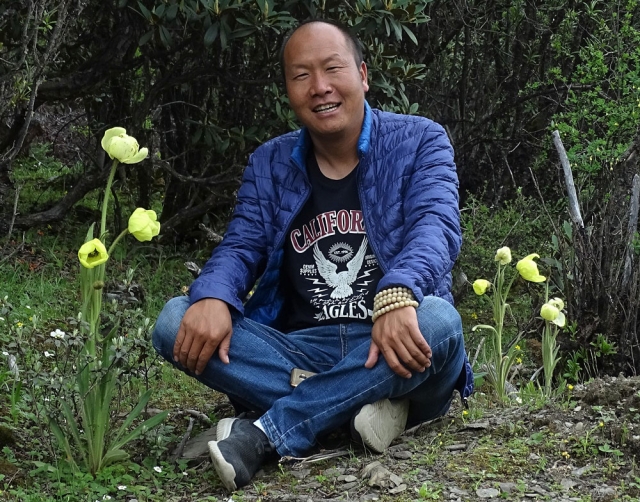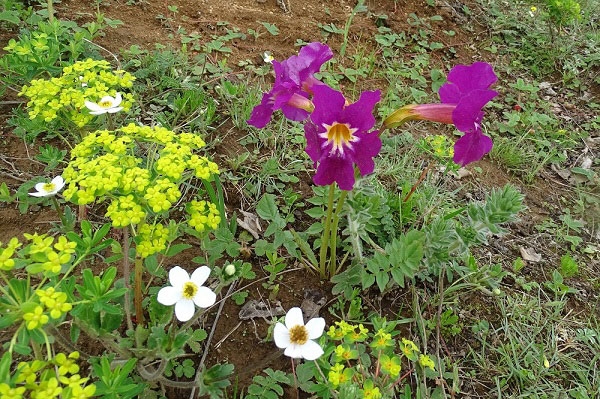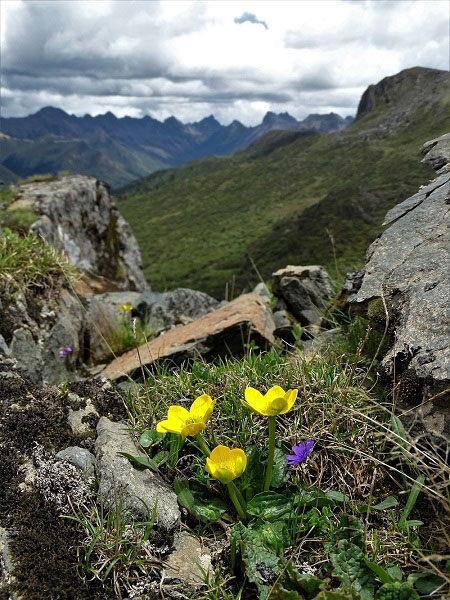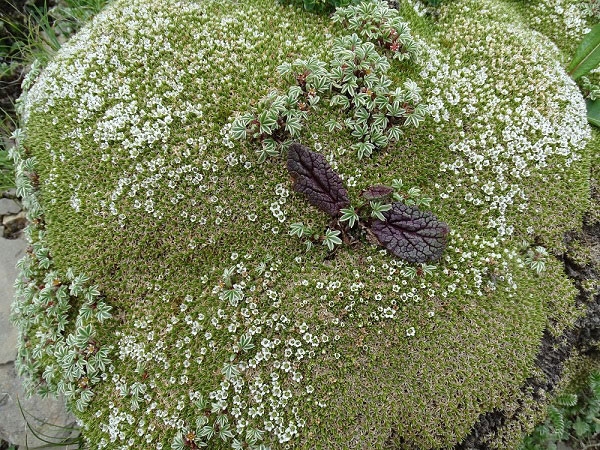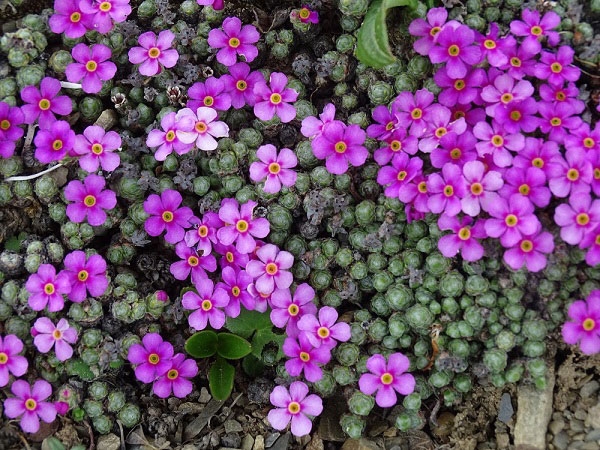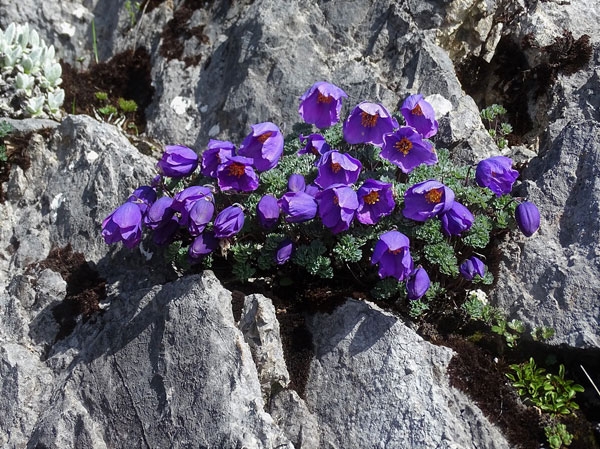 Comments
Horticultural trip to China Part One
Magnificent! When can we do this trip together please, Mr. K?
China trip
I'd LOVE to go to China with you Cliff. I'm trying to cook up a trip to Sichuan, Gansu and Qinghai for 2020 for NARGS...and I have pressured my colleague in charge of tours at DBG to do one for us. I'll keep you posted either way (and if I fail you, John Mitchell has trips planned the next two years through AGS!)
Add new comment