Have your Summer Picnic at Chatfield Farms
April 17, 2018
Pablo Zacarias
, Chatfield Farms Manager of Venue Sales & Implementation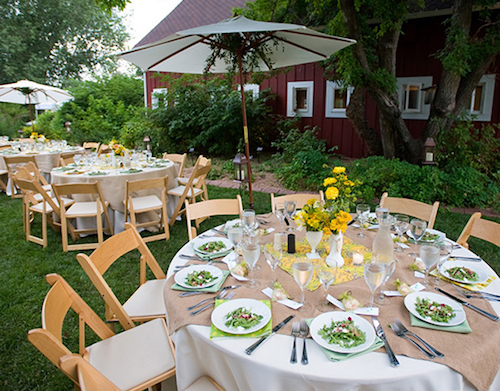 Book your family or corporate summer picnic with us at Denver Botanic Gardens Chatfield Farms! We are offering an early booking incentive if you book before May 31, 2018.
We will waive your Facility Prep Fee, include table and chair rentals based on availability, and no hourly rental minimum. This incentive offer is for picnic rentals only.
CHATFIELD FARMS 8500 W Deer Creek Canyon Road Littleton, CO 80128
Schedule a site visit today! 720-865-4339  |  chatfieldrentals@botanicgardens.org
Comments
Company Picnic - Options, prices and availability
Good Evening,
I am looking for options for a company picnic for a group of up to 400 on a Saturday in July (not the weekend of the 4th) or early Aug. Can accommodate that large of a group and what are the overview details and availability? Thank you!
Company Picnic
Hi Jennifer,
Please call Pablo Zacarias, Manager of Venue Sales & Implementation, at 720-865-4342 to discuss company picnic options.
Thank you!
Doris Boardman
Website and SEO Manager
Add new comment