Deer Creek Restoration Project
July 22, 2019
Research & Conservation
Rivers and their neighboring ecosystems are very important for plants and animals – especially in the American West where surface water is limited. Native plants in riverine ecosystems provide food and habitat for birds, mammals, insects and reptiles. The plants also help to filter stream water and act as a buffer during flooding events.
Riverine ecosystems are valuable corridors for wildlife; however, these ecosystems are shrinking because of the over-allocation of water for agricultural, municipal and industrial uses. Suburban and urban river corridors are some of the most highly degraded river habitats but also some of the most crucial for wildlife because they provide food, shelter and act as a corridor for movement in an otherwise foreign landscape.
Deer Creek, a tributary of the South Platte River, is one example of a suburban stream that has been degraded due to loss of riverine habitat. Deer Creek flows through Denver Botanic Gardens Chatfield Farms and empties into the Chatfield Reservoir.
In the 1860s, pioneering settlers began to homestead the land that is now Chatfield Farms. The land was used for livestock grazing and hay production, which introduced a suite of non-native, invasive grasses. During the early 20th century, the creek was channelized to provide more efficient use of the land for farming. Because of this, riverine habitat was lost and the current plant community along Deer Creek at Chatfield Farms exhibits an overwhelming dominance of non-native species.
In 2015, Denver Botanic Gardens initiated a stream restoration project along Deer Creek at Chatfield Farms. The Research and Conservation Department used this restoration project as an opportunity to test out a passive restoration strategy. Passive restoration is where minimal restorative activities are undertaken and the habitat is left to regenerate on its own. The objective of this restoration project is to emulate a natural, self-regulating ecosystem that is ecologically integrated within the landscape where it occurs.
Our passive restoration strategy consists of re-creating historical stream-flow conditions that native plants would have evolved under. We installed tree in-stream structures that were designed to mimic beaver dams. These structures were strategically placed to push water up onto historical channels of the creek that are not currently connected with the creek. We hoped that the re-wetting of these channels would increase riverine habitat without being too disruptive to the creek's inhabitants. After the installation of the structures, our team of ecologists initiated a long-term monitoring program for vegetation and water quality to evaluate the success of this passive restoration strategy.
2019 is the fourth year of ecological monitoring along Deer Creek. Anecdotally, the structures are working the way we had planned by keeping water in the system for longer periods of time. The habitat surrounding the structures also seems to be exhibiting more native plant species than parts of the stream that were not manipulated. Because there are beavers at the very eastern edge of the property, our hope is that the beavers will recognize the potential for new habitat where we have built our structures and move into those places to maintain the structures themselves, mitigating the need for continued human maintenance and involvement on the structures.
This blog post was written by Margo Paces, graduate student and botany seasonal.
Gallery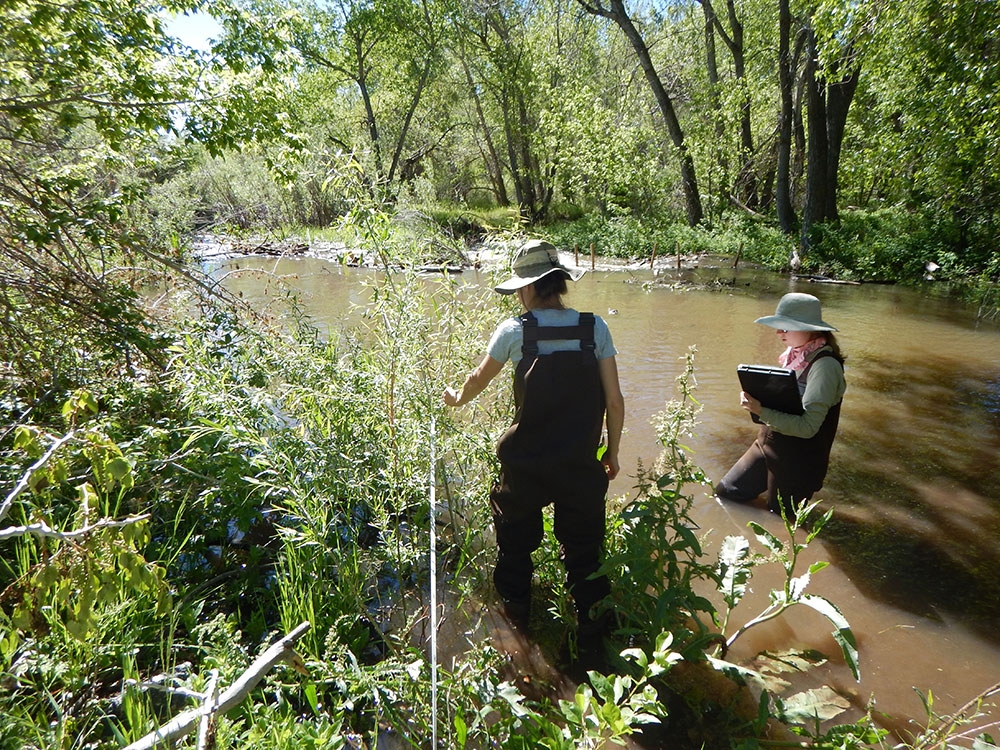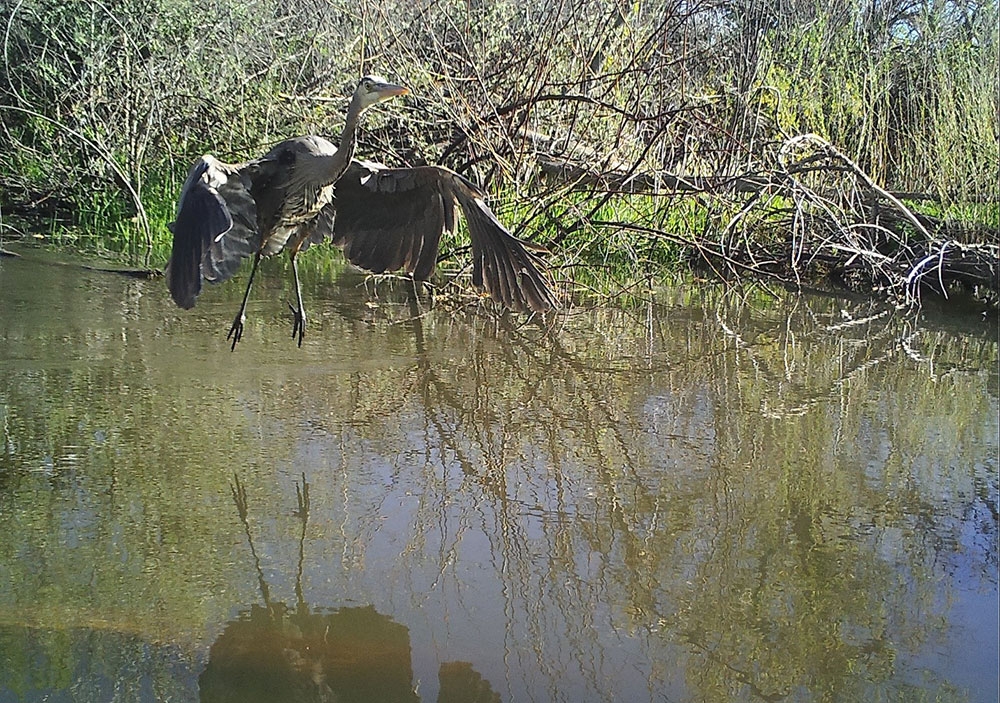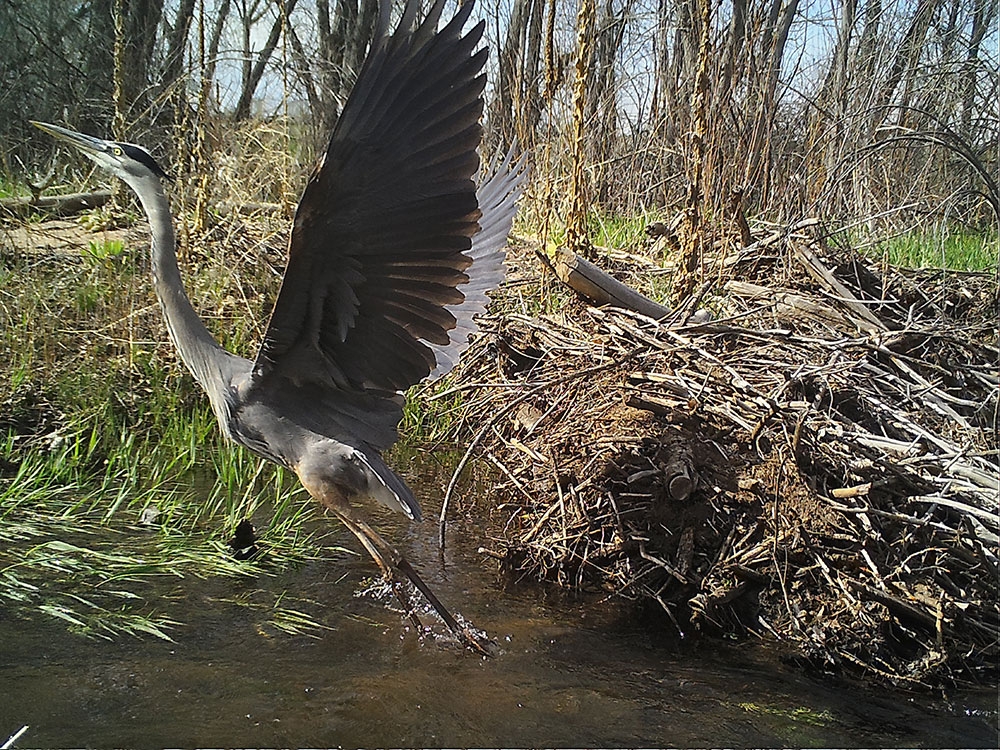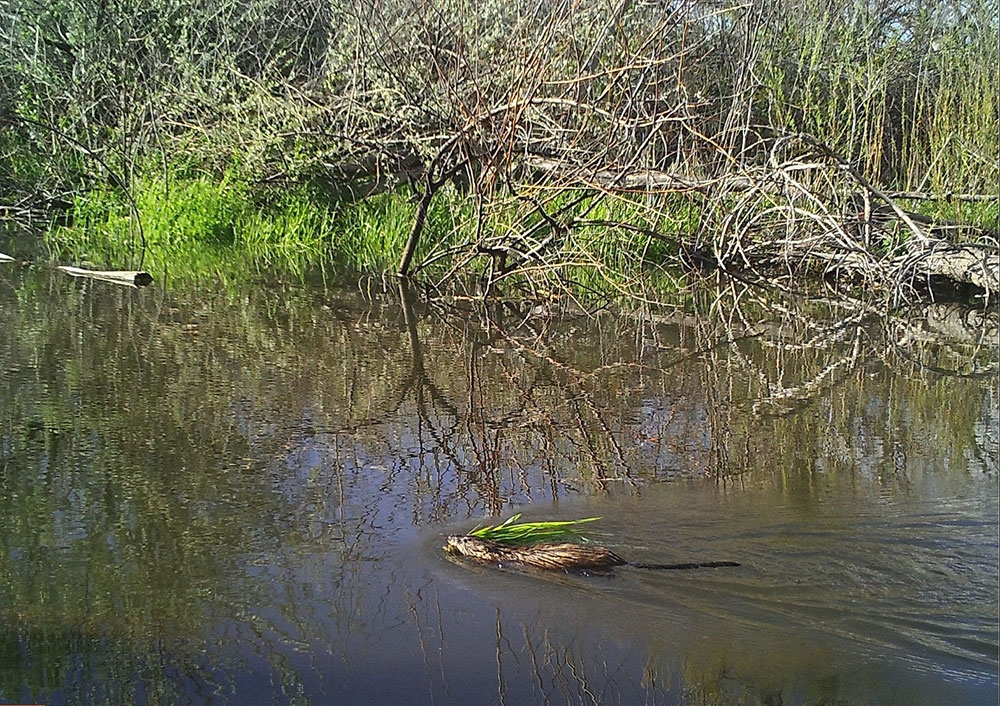 Comments
Deer Creek Restoration Project
As an Ambassador Volunteer of the Denver Gardens, I have been very interested in this project, as that of all water research in the Gardens, and would like to see how I might contribute more actively as a volunteer. Thank you for all your do. Jeannine LeBrun
Volunteer Services can help
Hi Jeannine,
Thanks for volunteering with us! If you want to work on a specific project, connect with Volunteer Services and let them know. They can steer you in the right direction. vol@botanicgardens.org.
Stream Restoration
What you need to do is get the SOILS properly functioning with the proper microbes so that water is held in the soil properly and not sheet-washed to the stream. Start incorporating the concepts in the book Teaming with Microbes and regenerative management practices. Active measure on the stream habitat in conjunction with the state park would also help. While I see fish in the stream when flows are moving the lack of year-long flows does not provide the proper habitat.
Healthy soils
We completely agree that soil health is extremely important and should be incorporated in restoration and conservation projects. On this particular project (and other restoration work we are doing at Chatfield Farms) we are partnering with scientists at the Gardens and local universities to look at soil microbial communities to help guide our restoration efforts. We are also making healthy soils a central part of not only our restoration work but also farming efforts. Stay tuned as these projects are developed further and we can start sharing these efforts.
Add new comment