Declutter & Decorate
March 5, 2020
Kaitlyn Heinz
, Gift Shop Manager
Give your home a spring makeover!
Every winter we look forward to the time when all the snow has melted and gone into hibernation, far from thought. We sweep off our stoops and porches in preparation of that first sign of spring. The thought of fresh buds on the trees and the smell of flowers blooming all around us brings joy.
Here at the Shop at the Gardens, the joy for spring abounds and the bright colors of the season are around every corner. Our team is ready to fill your home with everything you need for spring, with merchandise hand-selected with your design ideas in mind to give your home a fresh look.
Simplify Living Space
Within the home, keeping things simple is a great technique for a fresh look. Group things in threes. Remove clutter. Put away the things that accumulate from the hustle and bustle of everyday life. There is a little saying that rings true when it comes to simplifying your home: "A place for everything and everything in its place." Keeping everything neat and tidy can freshen any space!
Think Multi-Season
Create a simple statement in any room by implementing a story using décor. Not only does this mix up tired home décor, but it allows pieces that are transitional to take the stage for more than one season. Purchasing items that can be highlighted for multiple seasons is not only cost effective, but also makes those pieces staples in your home.
Room by Room
Focus on each room as its own entity, with an emotion or feel tied to it. The living room: gathering place filled with friends and family. The kitchen: where memories are made with family and our bodies are nourished. The bedrooms: rest/rejuvenation. Be intentional in everything, including the décor featured in each room. We spend many hours in our home a day, why not love every room we spend time in?
Shop at the Gardens Gallery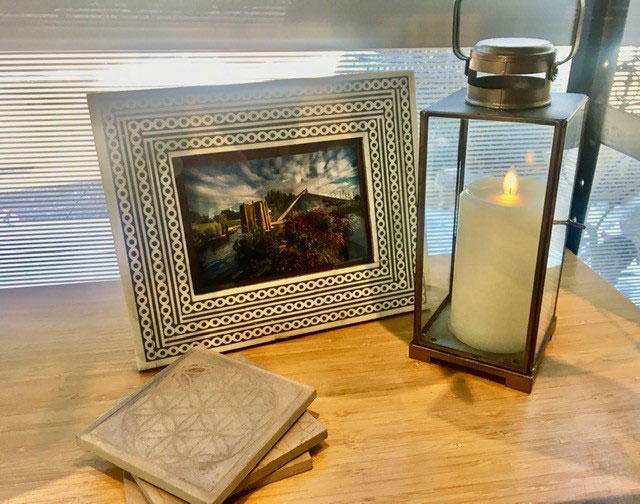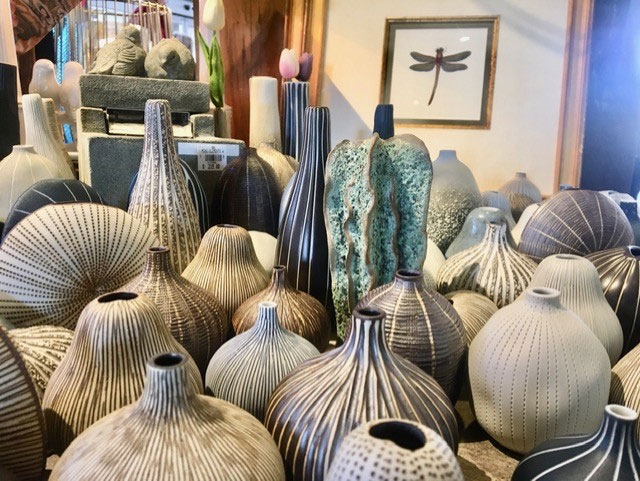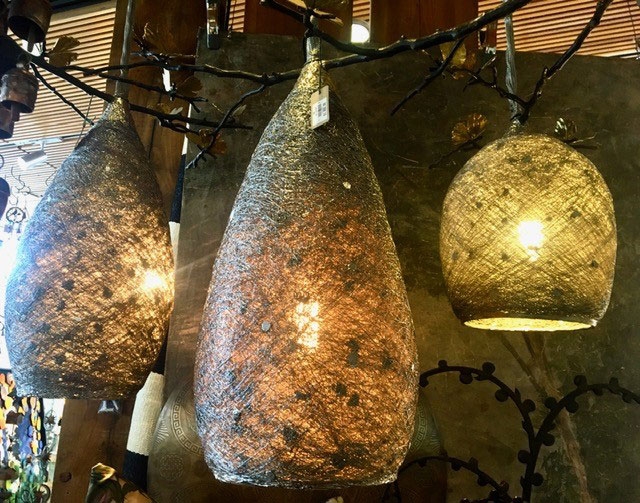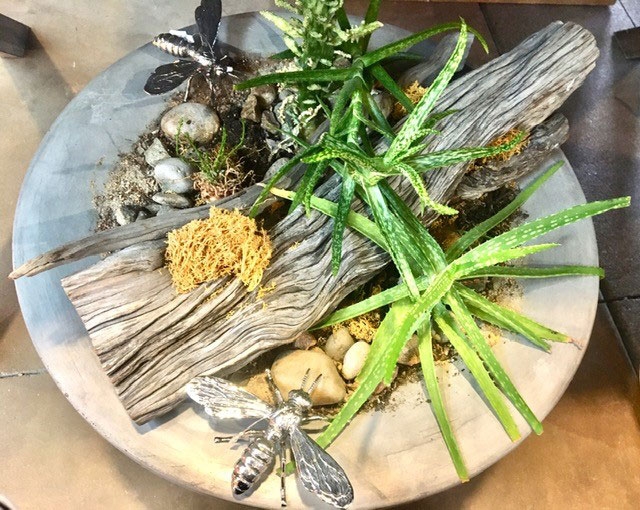 Comments
Spekboom plant
Hello. We just read about this CO2 absorbing plant. Are there any plans to have some in the Gardens?
Add new comment