Connect with the Gardens While Social Distancing
March 16, 2020
Erin Bird
, Communications Manager
While Denver Botanic Gardens may be temporarily closed, there are still plenty of ways to experience the Gardens digitally. Here are a few ideas for how to explore the Gardens from the safety of your home. 
Online education classes and workshops for adults and children.
From collection insight to gardening tips and botanical fun facts, our blog archives from 2008 to the present offer plenty of reading material and inspiration.  
View curated playlists on our YouTube channel. Topics include science and conservation, art exhibitions, beauty at the Gardens and Chatfield Farms. 
Break open the colored pencils or crayons and enjoy the soothing exercise of coloring our past submissions for Color Our Collections. You can print four botanical illustration coloring pages.  
Explore our preserved vascular plant collection, fungal collection and arthropod collection. These digital databases allow you to look at thousands of natural history specimens from our herbaria. 
Enjoy photo and audio tours of the Gardens or learn more about the iconic architecture and design at the Gardens. 
Access Gardens Navigator to learn what is blooming now in the Denver-area and to explore plant collections in our gardens.  
Members of the Gardens can check out e-books from the Helen Fowler Library on a variety of topics including plants, fiction, cooking, herbalism, children's stories, the environment and more.  
While they're home from school, keep your kids busy with these activities for children. 
And of course, we will continue to share interesting and beautiful content on Facebook, Instagram and Twitter.  
Gallery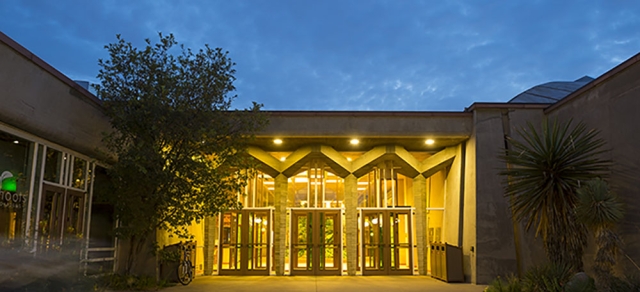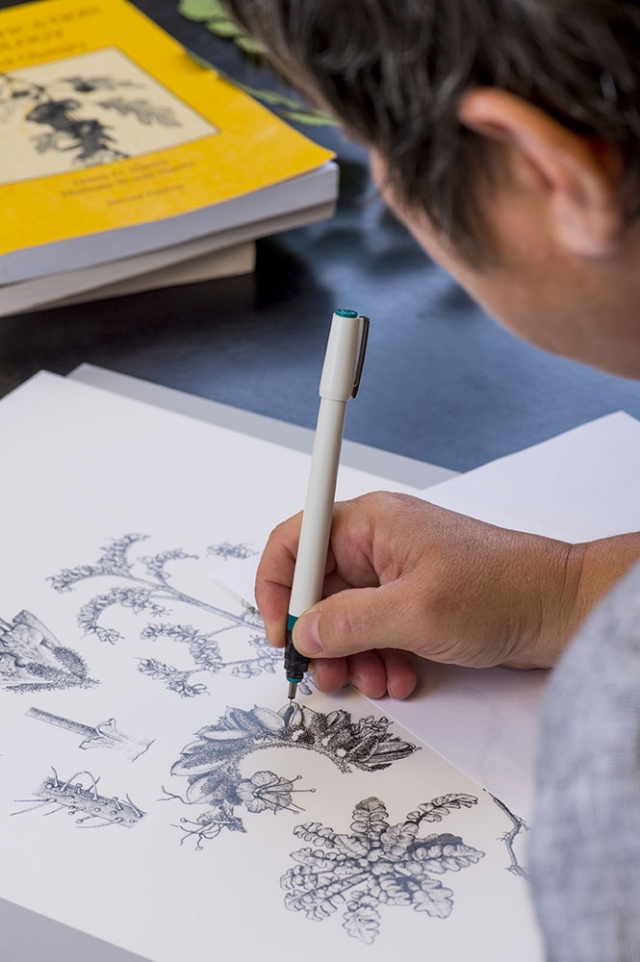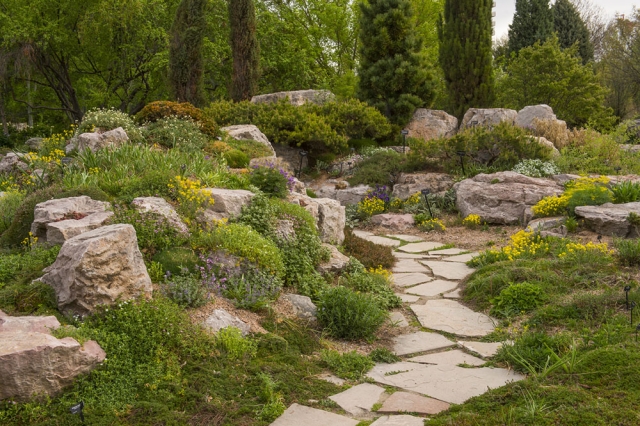 Comments
Would you please add me to the list for Spring Volunteer Party?
I miss my Botanic Garden friends! Could we possibly have an online version of the volunteer party if we aren't able to party in person? Of course I miss the flowers and plants too, but I'd love the opportunity to touch base with fellow volunteers and staff!
Thank You!!
Gretchen Swanson
Add new comment