Colorado Butterfly Plant Officially Delisted From Endangered Species Act
December 4, 2019
Stephanie White
, Former Research Coordinator
If you've ever walked along a meandering stream in the high plains or through native grass prairie, you may have been lucky enough to spot the Colorado butterfly plant (Oenothera coloradensis synonym Gaura neomexicana ssp. coloradensis). A member of the evening primrose family, this plant stands nearly two feet tall and hosts intricate white flowers – four green sepals, four white to pinkish petals, and eight white stamens – that open in the late afternoon and close at dawn.
If this flower doesn't look familiar to you, there's a good reason why. For decades, this species' success was throttled by herbicide spraying, haying, mowing and cattle grazing, among other agricultural practices. Wildfires, floods and competition from invasive weeds also contributed to this species' decline. As a result, the Colorado butterfly plant was officially added to the U.S. Endangered Species Act as a threatened plant in 2000. Over the past 20 years, landowners, government agencies and scientists have been working to conserve the Colorado butterfly plant in hopes of revitalizing its distribution across our wild lands.
We played our own part in this species' conservation in 2010, when we journeyed to Soapstone Prairie, a City of Fort Collins Natural Area, to collect seed from a population along the Northern Colorado-Wyoming border. Upon locating a robust population, we began to collect seeds. Some seeds were stored away for future use in restoration projects while others were utilized in germination experiments. These experiments help us document optimal growing conditions for this species, shedding light onto how we might improve the number of individuals in local populations, or provide clues into why the species may be declining in certain habitats. Through the first visit to Soapstone Prairie and the seven that followed, we collected a total of 4,195 seeds, all contributing to the study and conservation of this endangered species.
Research & Conservation Director Dr. Jennifer Neale continued our role in this conservation story by participating in collaborative conversations that evaluated the current status of the Colorado butterfly plant. Through the assessment of data diligently collected by botanists with the City of Fort Collins Natural Areas, the Colorado Natural Heritage Program and the Wyoming Natural Diversity Database program, populations are determined to be stable.
As a result of threat removal (most known populations are located within protected habitats; haying and pesticide use near populations have decreased) and current population sizes, the U.S. Fish and Wildlife Service proposed to delist the Colorado butterfly plant from the Endangered Species Act, effective Dec. 5, 2019.
As 2019 winds down, we acknowledge progress – our own, that of fellow conservationists and that of the Colorado butterfly plant. We celebrate the widespread study and protection of this species and look forward to spotting its revitalized populations – fully in bloom – come spring of 2020 and for years to come.   
Colorado Butterfly Plant Gallery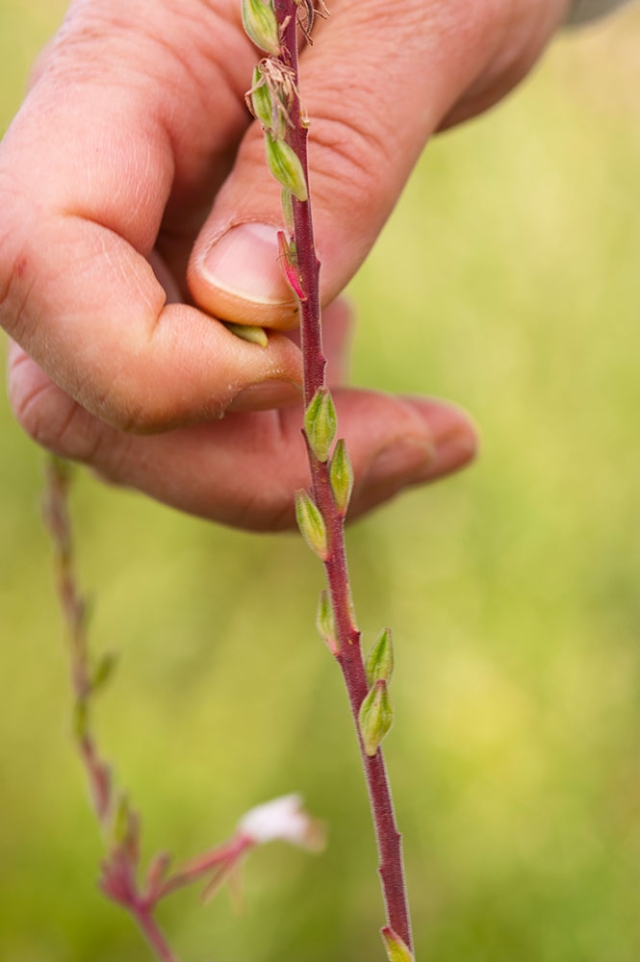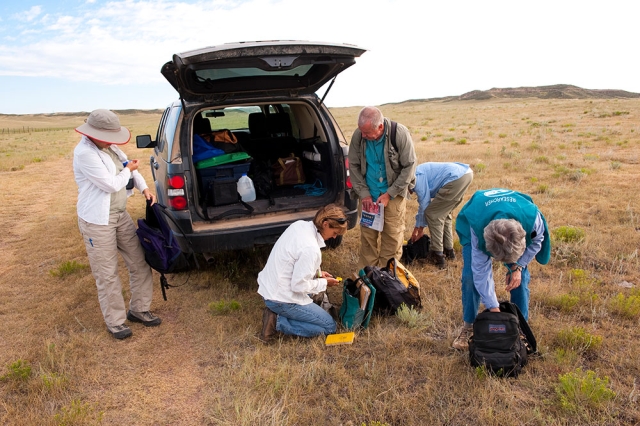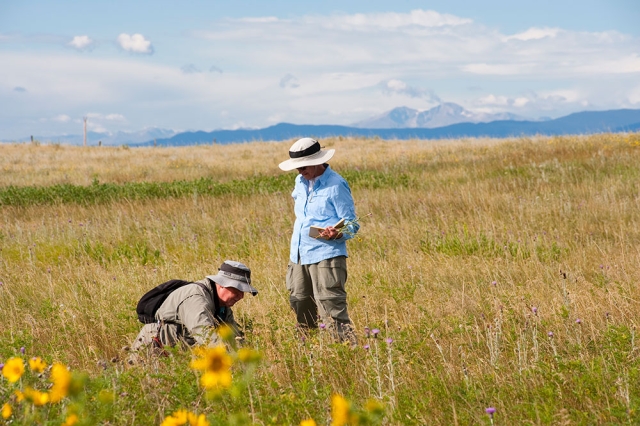 Comments
Butterfly Milkweed Plant
I went to Nick's Garden Center on Chambers and asked for a Milkweed plant for butterflies. It grew big but never flowered. I only saw seed pods, never flowers. Was I given the wrong type of plant?
Add new comment