Celebrating Wildflowers isn't only for the little ones. You can enjoy Colorado native plants in the metro area. You don't want to miss this great, free, guided tour of spring blooms on Green Mountain. The Bureau of Land Management's botanists will teach you all about the beautiful spring blooms.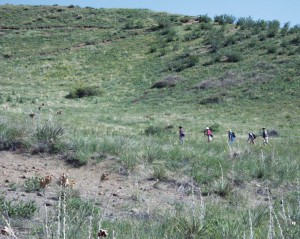 When: This weekend, May 16th at 10 a.m.
Where: Green Mountain parking lot just west of Alameda and West Florida Drive.