A Botanical Librarian's Story
February 18, 2021
Allaina Wallace
, Head Librarian
This Representation blog series began on Juneteenth last year. The contributions of Black, Indigenous and People of Color have been historically underrepresented, if shared at all, a fact that most people acknowledge. This series captures hidden stories to share with our visitors. The Helen Fowler Library's goal is to support the mission of the Gardens, connecting people to plants and this series meets that mission. Representation matters, not just to the underrepresented but to all who value inclusivity, diversity, equality and accessibility. Personally, and professionally, I feel a great sense of pride in the series.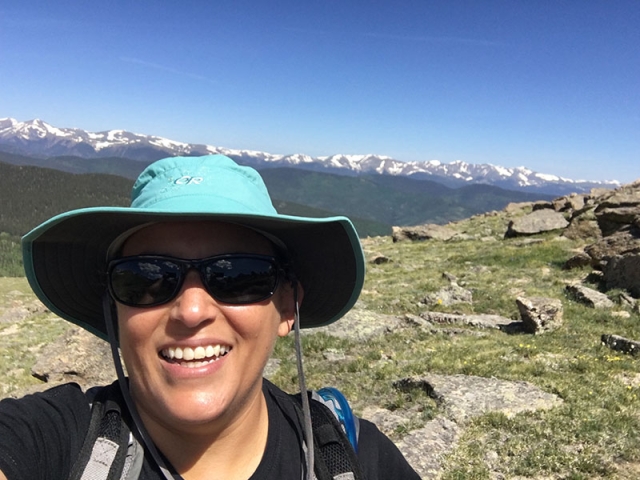 There have been times in my life when I have been treated differently because of my race and ethnicity, although mostly people tend to be confused by my light brown appearance. When I moved from New Orleans to Salina, Kansas, to attend college, my roommate revealed to me that she received a call from the school asking her if it was acceptable for her to room with a Black person. In Salina, I became the first Black friend to some of my new friends. They were surprised to meet a Black person who looked like me. It was the first time I was treated as a novelty, the first time I was told I was different, the first time I was asked, "What are you?"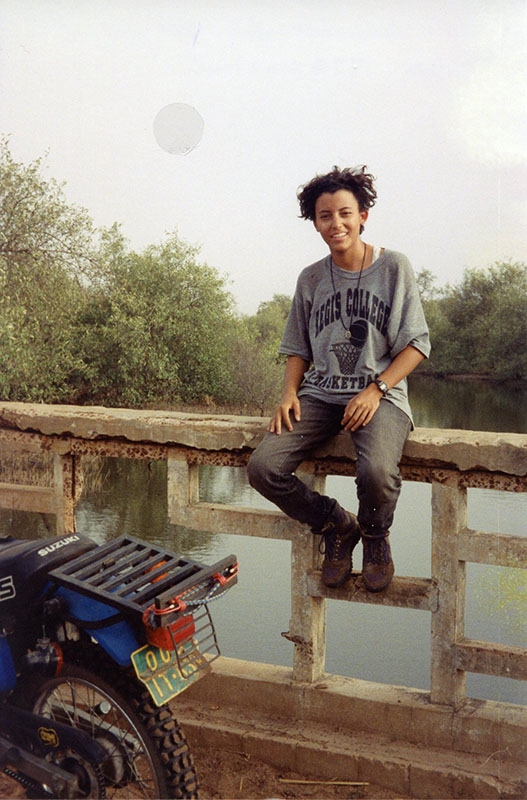 I left that school for many reasons, ultimately moving to Denver to complete my undergraduate degree in environmental studies at Regis. Prior to graduation, I applied and was accepted to the Peace Corps. Arriving at my post in Senegal, I felt less culture shock than I had in Salina. Senegal, like New Orleans, was a coastal French colony sharing cultural similarities such as food, teranga (loosely translated from the Wolof language as "hospitality"), close-knit extended families and frequent social greetings. As an environmental education volunteer, I learned about planting gardens and establishing tree nurseries, and I learned we are all more alike than not.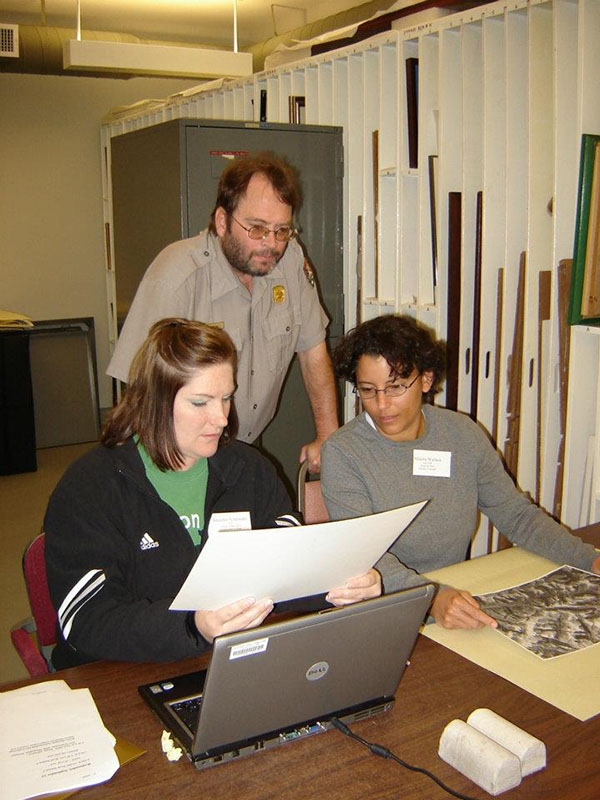 Despite my original desire to become a wildlife scientist, I eventually accepted my destiny to instead become a librarian to scientists. In graduate school, my "Practicum in the Park" course influenced me greatly. Students spent a week in Estes Park collaborating with the public library, history museums and Rocky Mountain National Park. We learned about the history of Estes Park, archival best practices, cataloging, preservation and conservation principles. We met with community members, historians, museum curators, librarians, park service scientists and staff, who shared their own stories and provided context for the work we did. The course was so influential for me that I returned for another five years as an assistant to help coordinate projects, group activities and support the students, instructors and community members.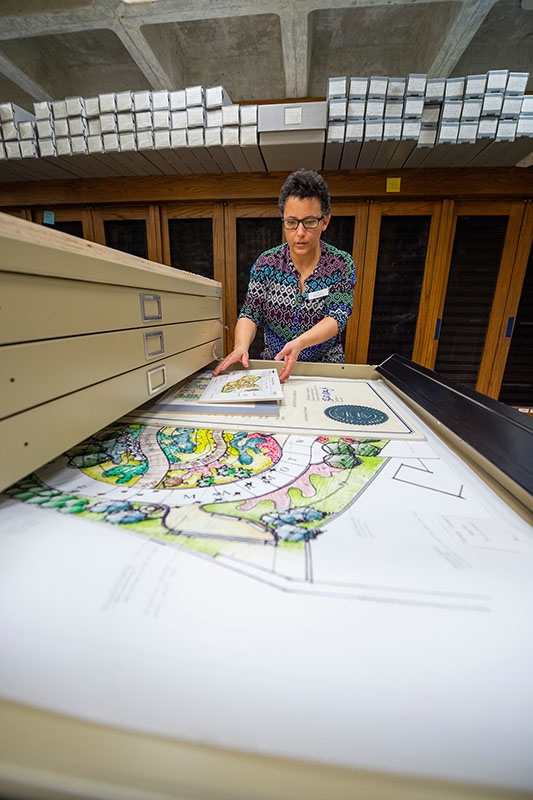 As we look to expand our community of visitors to the library and the Gardens, I reflect upon my past experiences and how they frame this goal. In the Freyer – Newman Center, the first floor will be open to all, no admission needed. The library is positioned to become a hub of activity for the community and a bridge to connect more people with plants. We look forward to the day we can safely open our new doors to welcome you. In the meantime, continue to reflect and learn as you read our representation series and social media posts.
 
Comments
Outstanding
To my little cousin who I love more and more each day. This is an outstanding blog. We need to share more stories like this. You are an amazing black woman that let nothing stay in your way of achieving such success. People need to realize that being black is hard and not looking like the typical black person to others is just as hard.
Add new comment