The Art of the Viewing Stones
May 19, 2023
Larry Jackel
, Bonsai Specialist
The art of viewings stones, previously associated with bonsai in the United States, is gaining in popularity with a small but enthusiastic group of practitioners. Viewing stones are valued based on their physical characteristics with a focus on stability, longevity and immortality. These stones, sometimes formed by wind and water, are appreciated for both their beauty and the story that they tell. 
Viewing stones are often collected and brought home to display and admire. Many of the most popular stones have striking similarities to natural landforms including mountain ranges, plateaus and other stunning landscapes. The stones can also take the shape of man-made objects, figures and natural forms. They are great for conversation, creativity and appreciation of the natural world. 
 
From June 8-11, Denver Botanic Gardens, in partnership with the Rocky Mountain Bonsai Society and the American Bonsai Society, will host a learning seminar symposium featuring workshops, demonstrations and free seminars focused on the art and craft of bonsai including programming on viewing stones. Much of the symposium will be open to general admission including a bonsai show in the Bill Hosokawa Bonsai Pavilion, a viewing stone exhibit and a vendor area with bonsai supplies. 
Get details and register for bonsai-related programming.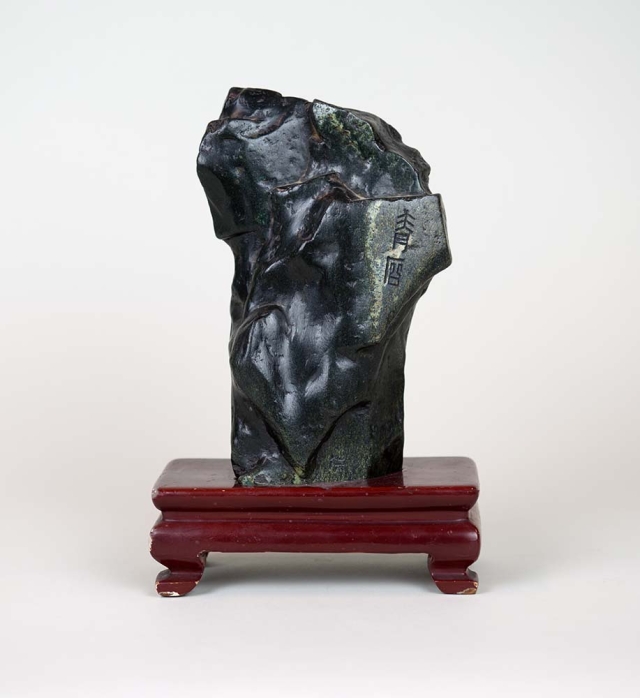 Image courtesy Elias Laoshan Green