Mexico
City of San Luis Río Colorado (Sonora, Mexico)
Denver Botanic Gardens' Center for Global Initiatives and the One World One Water Center (OWOW) are part of a binational effort to spur more collaborative management of the Colorado River for social, economic and environmental benefit on both sides of the border. The Gardens is a signatory to a recent memorandum of understanding (MOU), signed March 22, 2018 between the City of Denver and the city of San Luis Río Colorado (Sonora, Mexico) that lays out several cross-border collaborations. As part of the agreement, the Gardens will spearhead the development of a master plan for a botanic garden incorporating wastewater from the Mexican city's wastewater plant. This work is part of the Gardens' commitment to helping build and expand capacity for botanic gardens globally through the Center for Global Initiatives and to furthering water-wise landscape and agricultural practices through OWOW, a collaboration with Metropolitan State University of Denver.
MOU Signing Gallery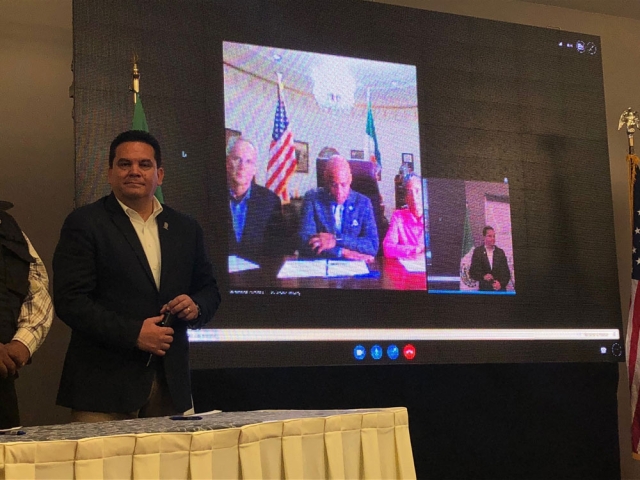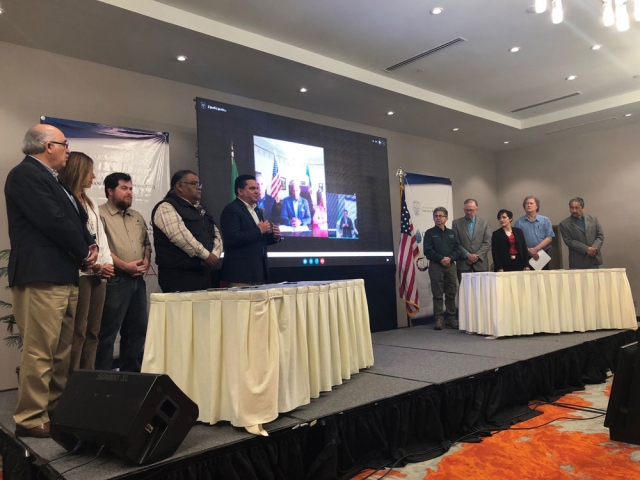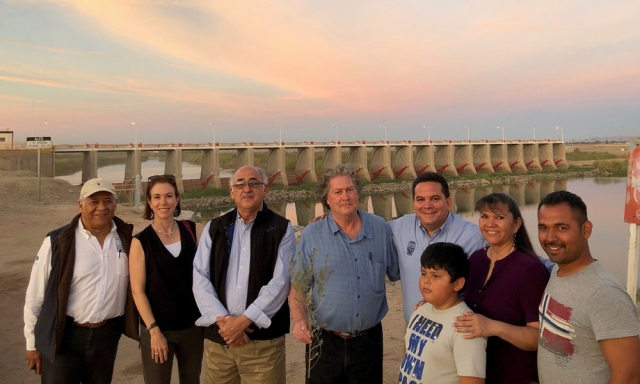 Botanical Illustration Workshops at El Charco del Ingenio Botanical Garden
Denver Botanic Gardens has offered Botanical Illustration workshops at the El Charco del Ingenio Botanical Garden in San Miguel de Allende since 2009. The teaching is in English since it is a strong expatriate art community.
The curriculum is modified and adapted for San Miguel's environment, services and needs, however the classes are completely interchangeable with classes at Denver Botanic Gardens.
Mexico does not have other opportunities for formal training in scientific illustration, so the Gardens' program provides an important link between science and art for the country. It is beneficial for the conservation efforts in El Charco and it also helps bring different communities together.
El Charco Gallery