April 22 marks the 50th anniversary of Earth Day celebrations around the world. You can take part in so many ways to help yourself and your family get reconnected with nature this month and every month of the year. 
Connect With the Gardens
While we can't invite you onsite to celebrate Earth Month in person, we invite you to continue – and expand – your support of the Gardens. With your help, the Gardens will continue to flourish behind the scenes and be ready to welcome you back as soon as possible!
If you are looking for a way to engage children with nature while they are homeschooling, try some of our favorite scavenger hunts and activities. Or try our Earth Day Garden Bingo game (también en español).
Our Digging into the Gardens blog has years' worth of gardening information, history about the Gardens, insight into our collections, behind-the-scenes explorations and ideas on being more sustainable stewards of the environment. 
Our social media channels (links located in the footer below) will continue to give you your #MuseumMomentofZen and virtually connect you with our gardens. We would love to see how you're celebrating Earth Month from home. Tag us in your posts and share with us using #EarthDay.
Connect With the World
Take the Gardens' Earth Month Challenge! Join us as we take small steps to make a big change for the good of our planet.
After toiling in your own garden, consider certifying it as a Community Wildlife Habitat through the Gardens partner, the National Wildlife Federation.
Participate in the Denver EcoFlora Project using iNaturalist where your observations will help protect and preserve the metro area's native plant species.
The City Nature Challenge takes place April 24-27 and this year, organizers are encouraging participants to embrace the healing power of nature and safely document biodiversity in whatever way they can, even from their own homes.
With both the Denver EcoFlora Project and City Nature Challenge, observations can be of many things, not just plants! Take photographs of insects or other creatures in your own backyard, or make observations along sidewalks, roads or in residential areas if local parks are too crowded for social distancing.
Happy Earth Day, Month and Year!
Spring Blossoms Gallery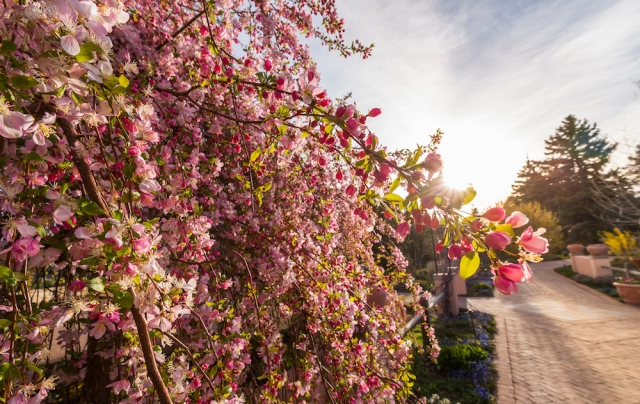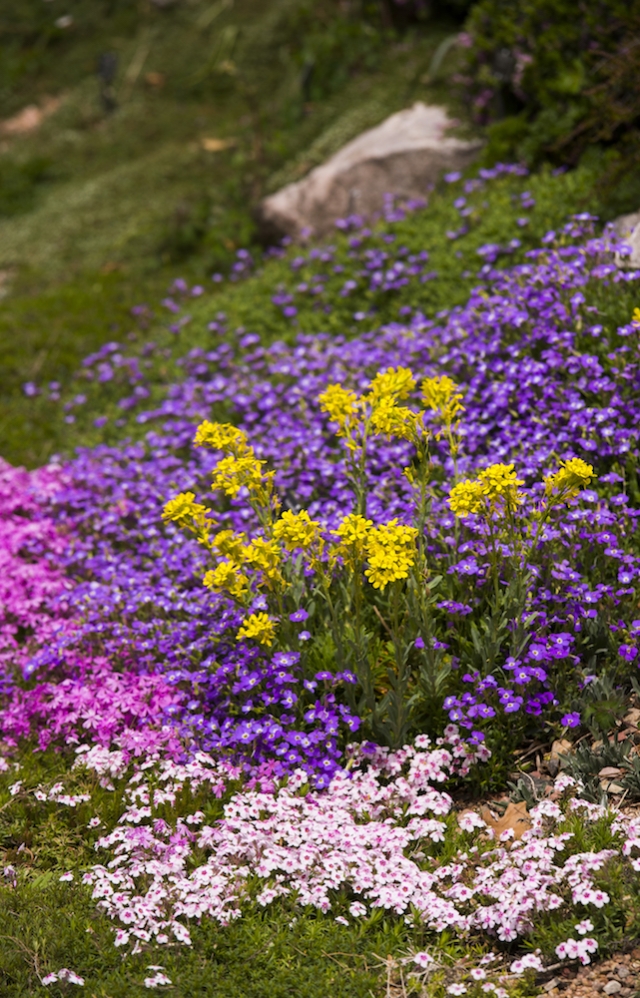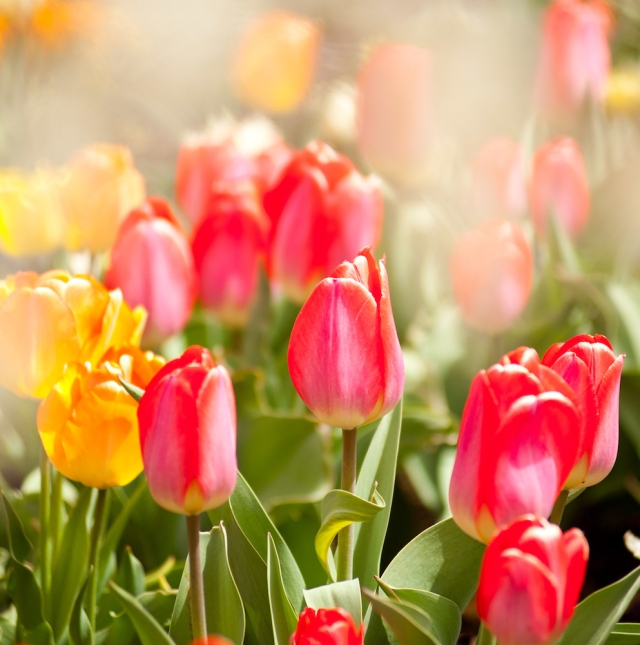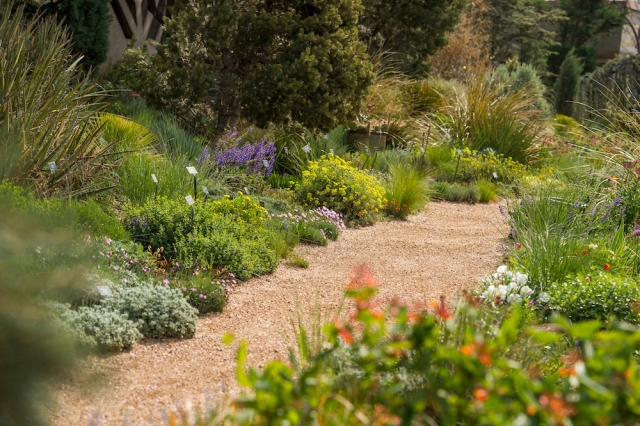 Rock Alpine Garden Virtual Tour Gallery