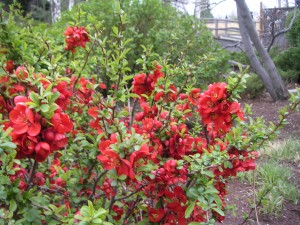 Too bad smell-ography hasn't been invented yet! (Or has it?) If it had, I would be able to share with you the wonderful smells to be smelled in the Gardens this time of year.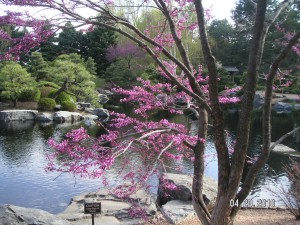 Blossoms, Galore
Plum, cherry, crabapple, almond, lilac, Korean spice viburnum, redbud, quince just to name a few.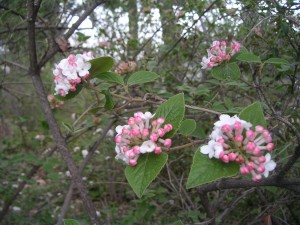 The scent perfumes the air, especially after a bit of rain. Find these all over the Gardens.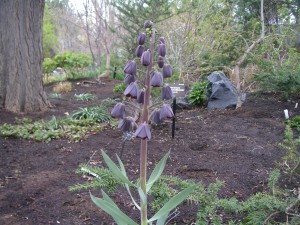 Bulbs by the Bajillions
Hyacinth, daffodil, tulip, checkerbloom, and the stunning Fritillaria persica. You'll see bulbs everywhere you turn.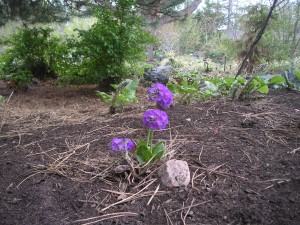 And Other Goodies
Adorable drumstick primroses in PlantAsia, marsh marigold by the pond in the Birds and Bees Walk, and more unbelievable cactus flowers in the Cactus and Succulent House.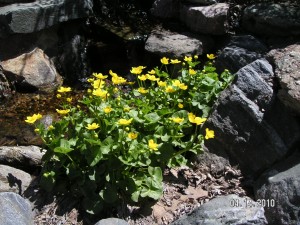 Gardens Not to Miss:
Pretty much all of them!