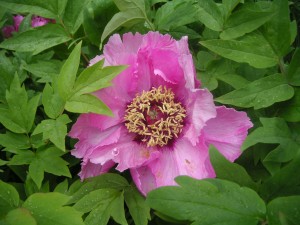 An entire week devoted to peonies? Why not? Surely this flower deserves some worship during its brief season of glory!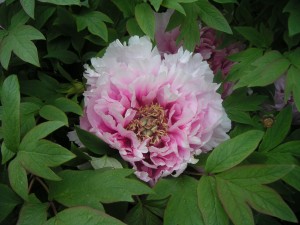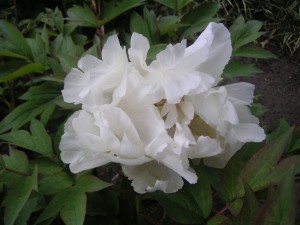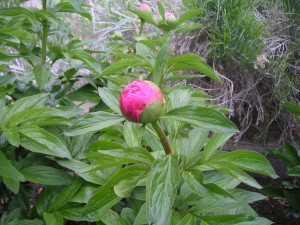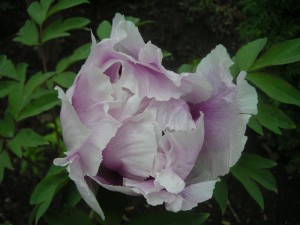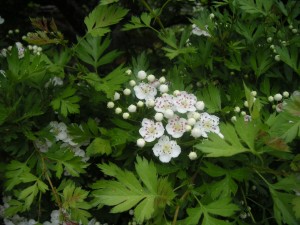 (Okay, I threw in a picture of Russian Hawthorn (Crataegus ambigua) in bloom—couldn't resist! See them near the Monet Pond, in the Japanese Garden, and in the All America Selections Garden.)
Gardens Not to Miss:
The Rock Alpine Garden is in full, stunning, bloom. Don't miss the hidden Tree Peonies in PlantAsia, on the secret path behind the moon gate, as well as multiple "regular" peonies. The Lilac Garden is still intoxicating, and the peonies along its grass paths are ready to open any day.