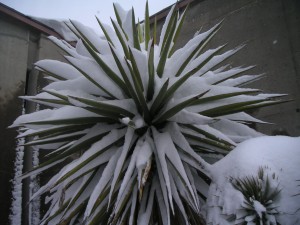 Last Thursday, I took pictures of some of the earliest flowers that are in bloom here at the Gardens. You'll get to see those next week, when there may be a chance of actually spotting these little guys! But today--winter wonderland!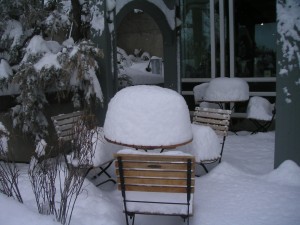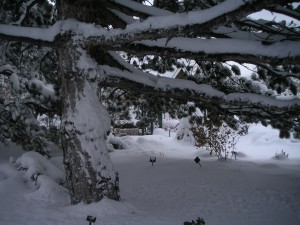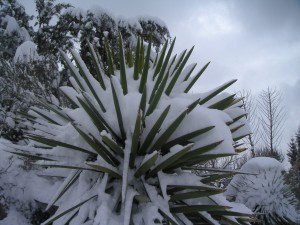 The snow transforms us, softens edges, simplifies landscapes, hushes the everyday world, slows us down.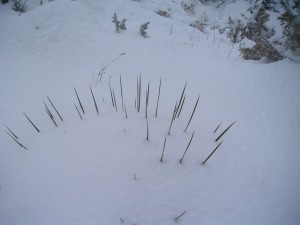 Our horticulture and operations teams have been working steadily, clearing paths so you can enjoy the tranquility and endless white of the Gardens.