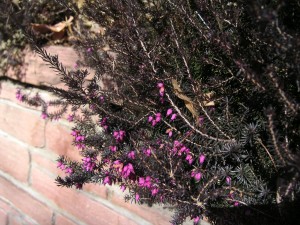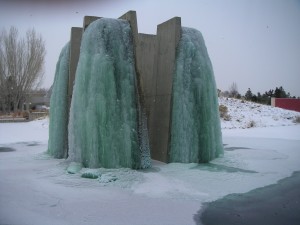 Think back…way, way back to when the sun shone, the weather was balmy, and flowers were in bloom. That's right, I'm talking about last weekend.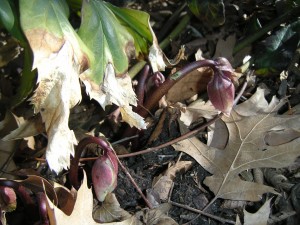 What a difference a week makes in Colorado! Last week, I photographed blooming hellebore (Helleborus),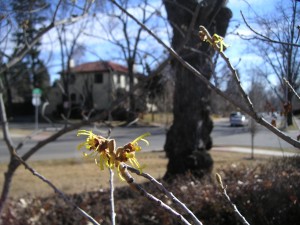 witch hazel (Hamamelis),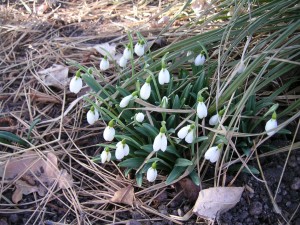 snowdrops (Galanthus), and heath (Erica.) This week, it's ice formations and snow on branches.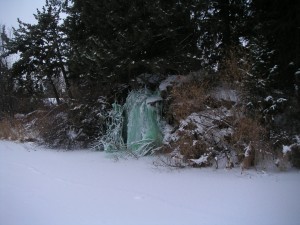 Never fear, the blooms will peek out once again as soon as the snow melts, but in the meantime, a peaceful walk through the Gardens offers rewards no matter what the weather throws at us.