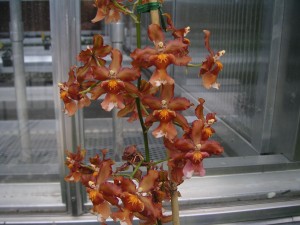 If these orchid faces have been delighting you recently as you walk through the balmy Orangery, you'll want to make a trip to the Gardens this weekend. Next week a new display will be installed in the rotating Orangery planters, and these orchids will return to the greenhouses.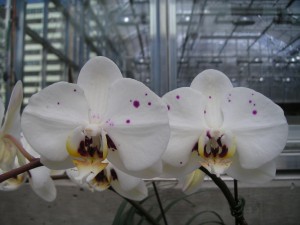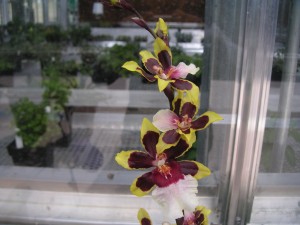 Our working greenhouses hold many more orchids than we have space for in our new Marnie's Orchid Pavilion. You can see some of them blooming through the windows, but many of the orchids in the greenhouses are not currently in bloom, and live here behind the scenes until they start to flower again.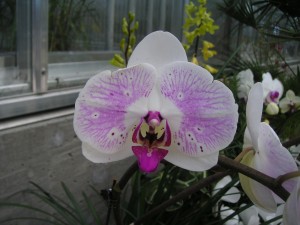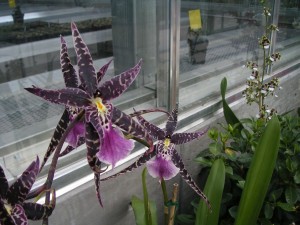 And what will astound and delight us in the Orangery next? You'll just have to stop by next week to find out!