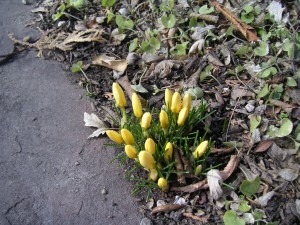 Partly Winter with a Chance of Spring
Although I am a big fan of winter at the Gardens—and I'm not the only one—about this time of year I can't help but keep my eyes open for the earliest signs of spring's approach.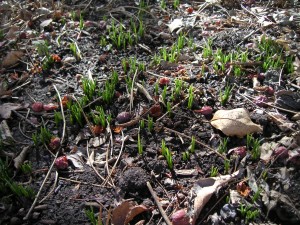 The first crocus in my home garden has bloomed faithfully on February 22nd every year since it was planted, and, as far as I'm concerned, that signals spring as surely as the opening pitch of the season.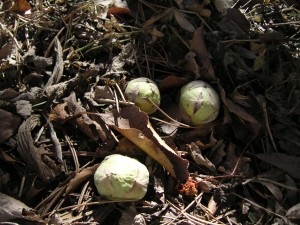 Here at the Gardens, you can see harbingers everywhere, from Shady Lane to the Rock Alpine Garden, the Waring Garden to June's PlantAsia. So though the wind is a chilly still, and we know for sure we are due for more snow before we're done, a walk in the Gardens this week reveals sure signs of blooms to come.