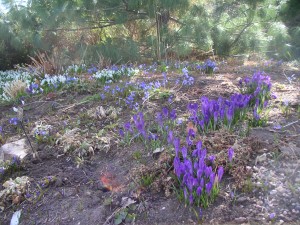 Q: Where in the Gardens will you not see signs of spring?
A: Nowhere!
There is something wonderful to see around every corner: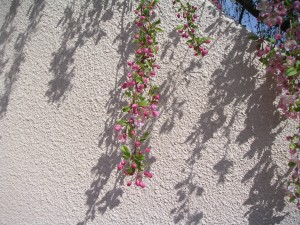 Vistas of daffodils in the Lilac Garden, mobs of red tulips in the steppe area of PlantAsia, blossoms just beginning on crabapples and plums.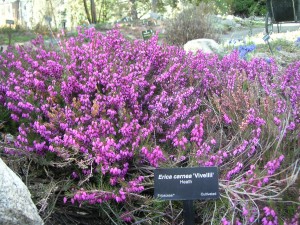 The Rock Alpine Garden is marvelous, with hundreds of tiny plants in bloom.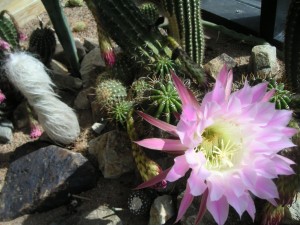 Stop by the Cactus and Succulent House where huge blossoms are appearing this week—and quickly disappearing—on the largest cacti.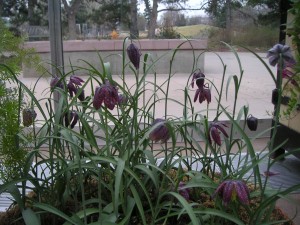 Gardens Not to Miss: The Rock Alpine Garden is a star this time of year. The Perennial Walk is full of species tulips in bloom, and something new pops up there daily. Waves of color are washing over the Mordecai Children's Garden, and the wedge gardens on either side of our parking garage are bursting with daffodils.